Securing homes
since 2008
01642 309 576
(Open Today 9am - 5pm)
Reynaers Fully Glazed Aluminium Doors are beautifully engineered and showcase the quality you'd expect from one of the world's most prestigious aluminium suppliers.
Open In
Or Out
The Reynaers fully glazed door range can be made to open inwards or outwards, making them useful for a number of scenarios. The doors are often used for side doors, garage doors, back doors and porch doors.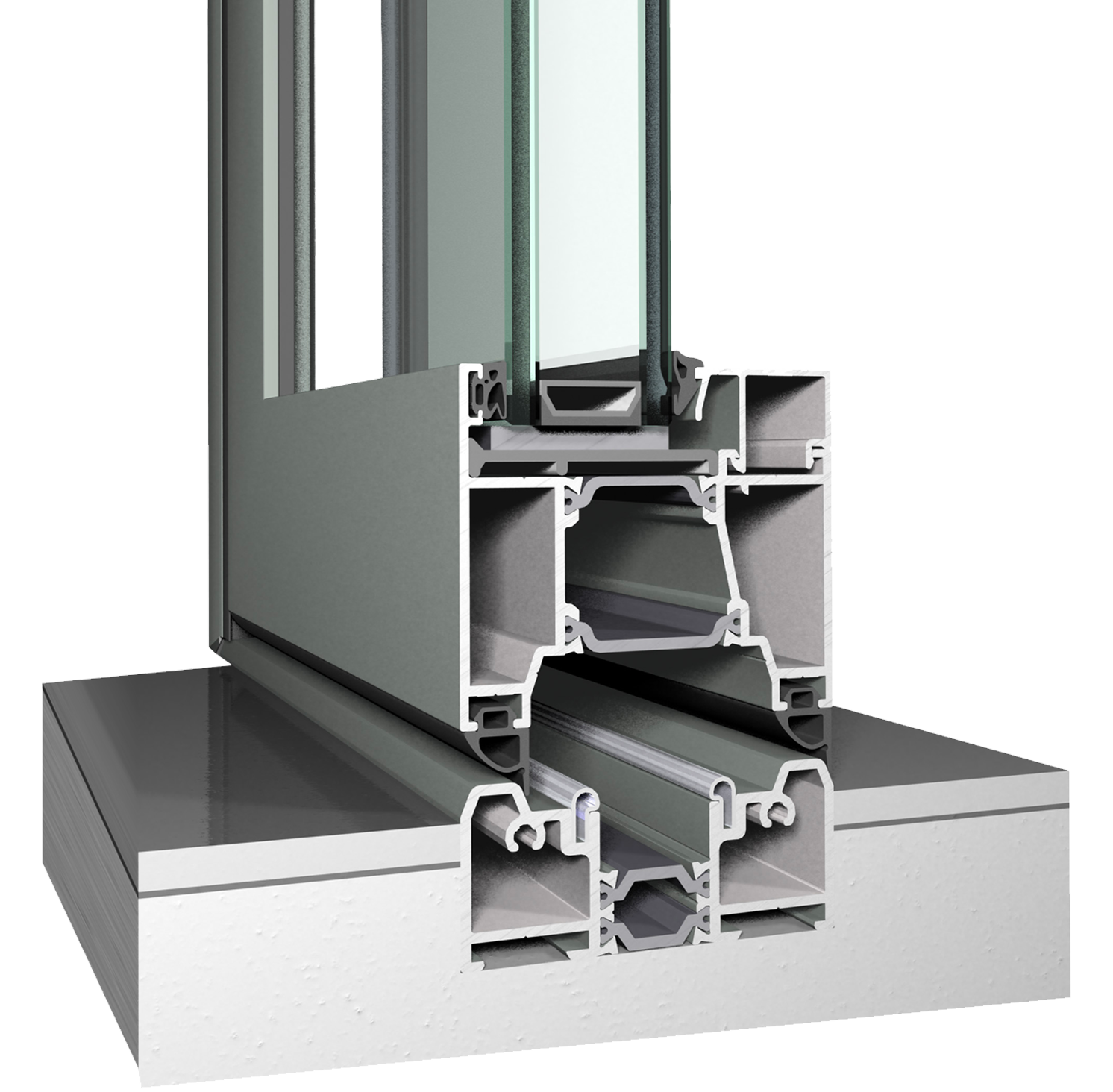 Flush


Threshold

We have a range of thresholds, including the popular low threshold which can be counter-sunk to ensure a flush walkway between the inside and outside. This threshold is also weather-rated, unlike most low threshold options.
Ultra-
Smooth


Sliding

The Reynaers product has been meticulously designed to operate effortlessly. Only the highest quality components are used, so the doors open smoothly every time with minimal effort.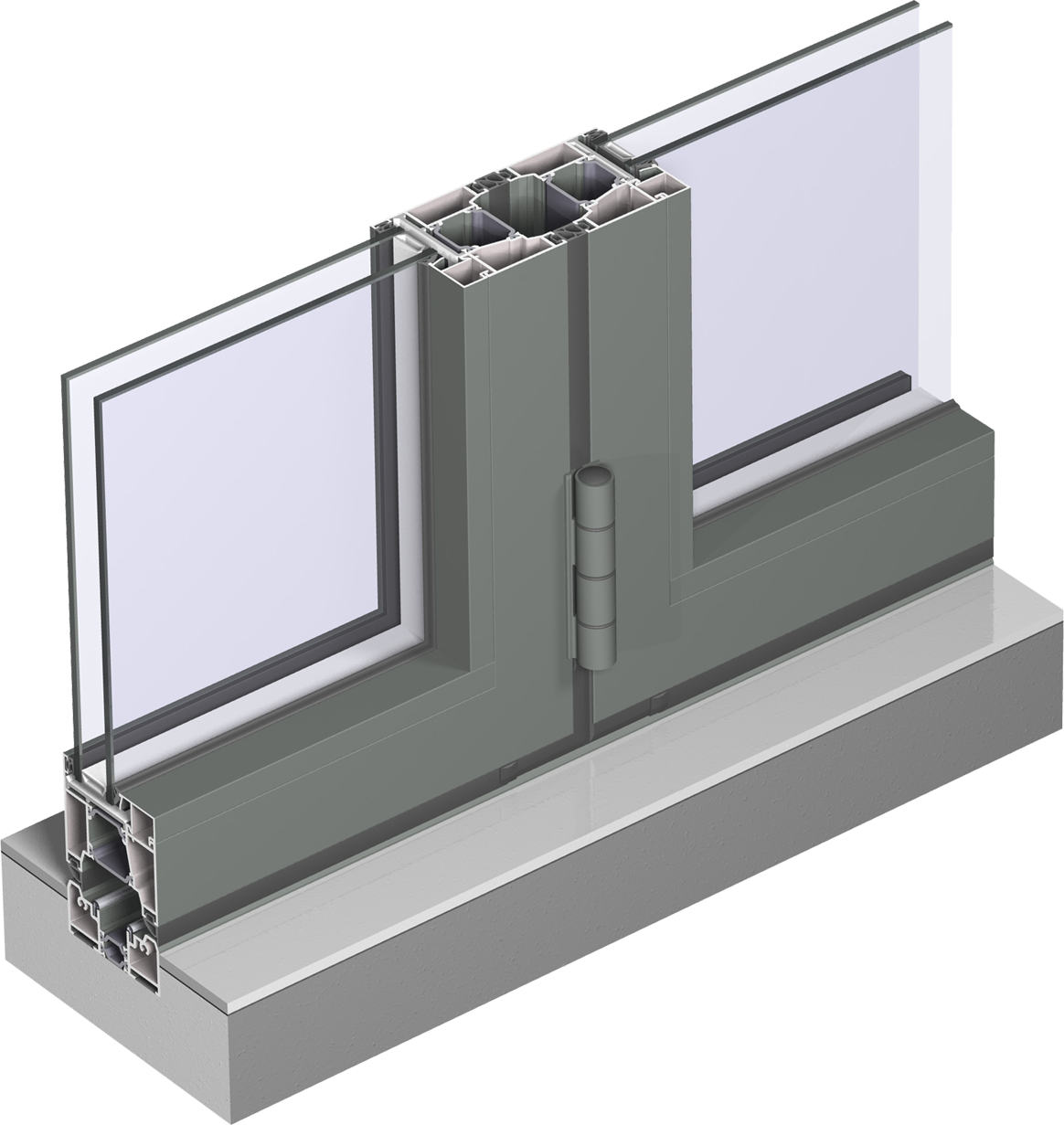 Glued Corners =

All of Reynaers Glazed Doors have the corners bonded with epoxy glue, as an additional quality measure. 80% of the door's strength comes from the corners and a common issue with lesser bi-folds is the corners can weaken over time.
U Value as
low as

1.1/m2K
Reynaers Glazed Doors achieve terrific energy ratings that meet new 2022 building regulations, and there are even upgrade options available to achieve energy ratings as low as 1.1/m2K.