Securing homes
since 2008
01642 309 576
(Open Today 9am - 5pm)
Industrial style French doors offer a stylish and vintage look to any property.
Slim Frames
And
Sightlines
Our industrial-style French doors have a super-thin aluminium profile, giving you a clean, modern finish and more visible glass area. The visible sightlines are 30% thinner than standard aluminium French doors.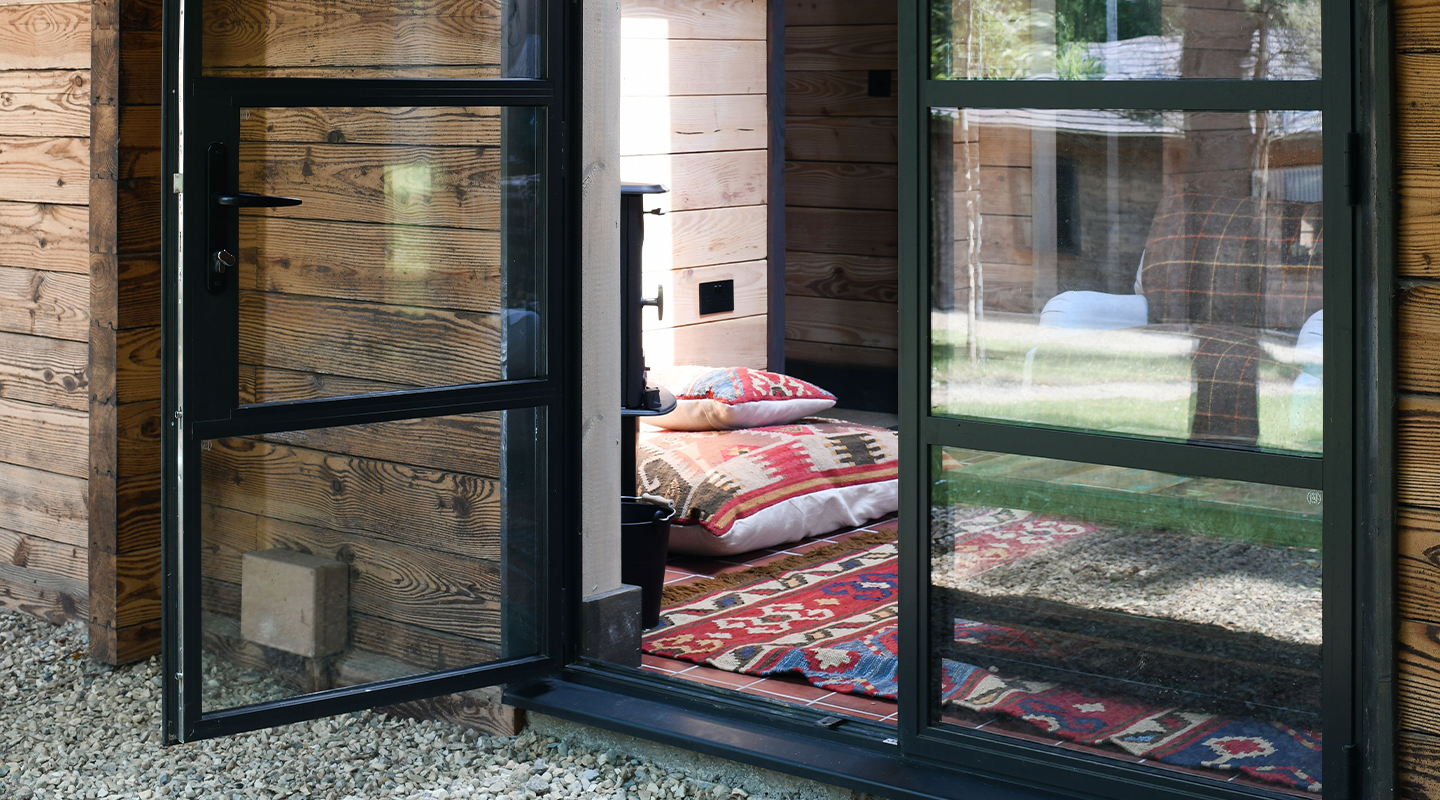 Traditional
Steel Look
Our French doors perfectly replicate the look of traditional steel doors, without the heat loss that steel suffers. The frames are thermally broken, ensuring you get an authentic steel look that meets 2022 building regulations.
Continue the
Look inside
Your Home
The industrial look is now popular inside the home as well, and our doors are suitable to be fitted inside the home. They can transform any internal space, used either as a room divider or replacing a solid door or wall with a glazed option.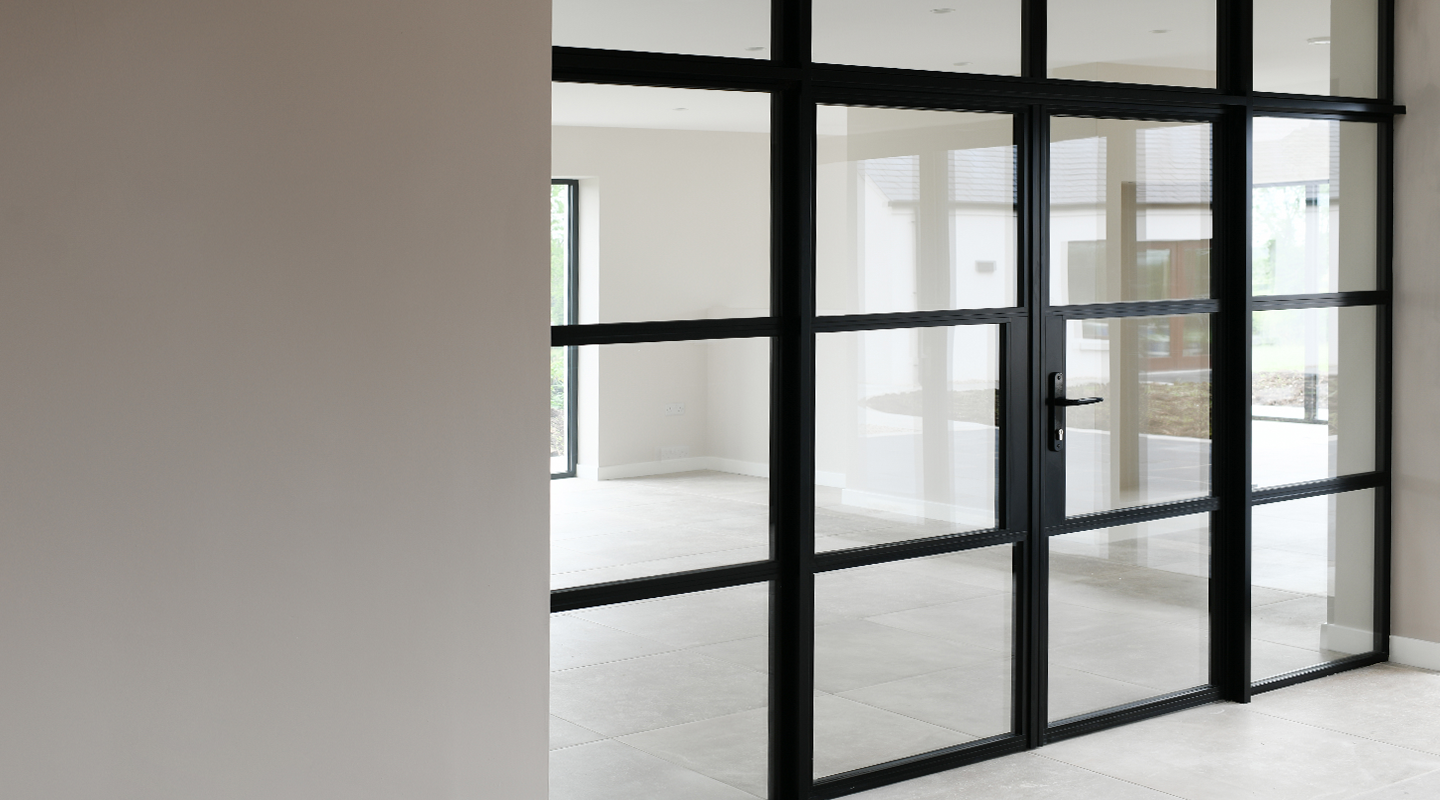 Bespoke Colours & Finishes
In addition to the default Jet Black, we offer an exclusive range of metallic and anodised finishes from the Smart 'Sensations' and 'Alchemy' ranges.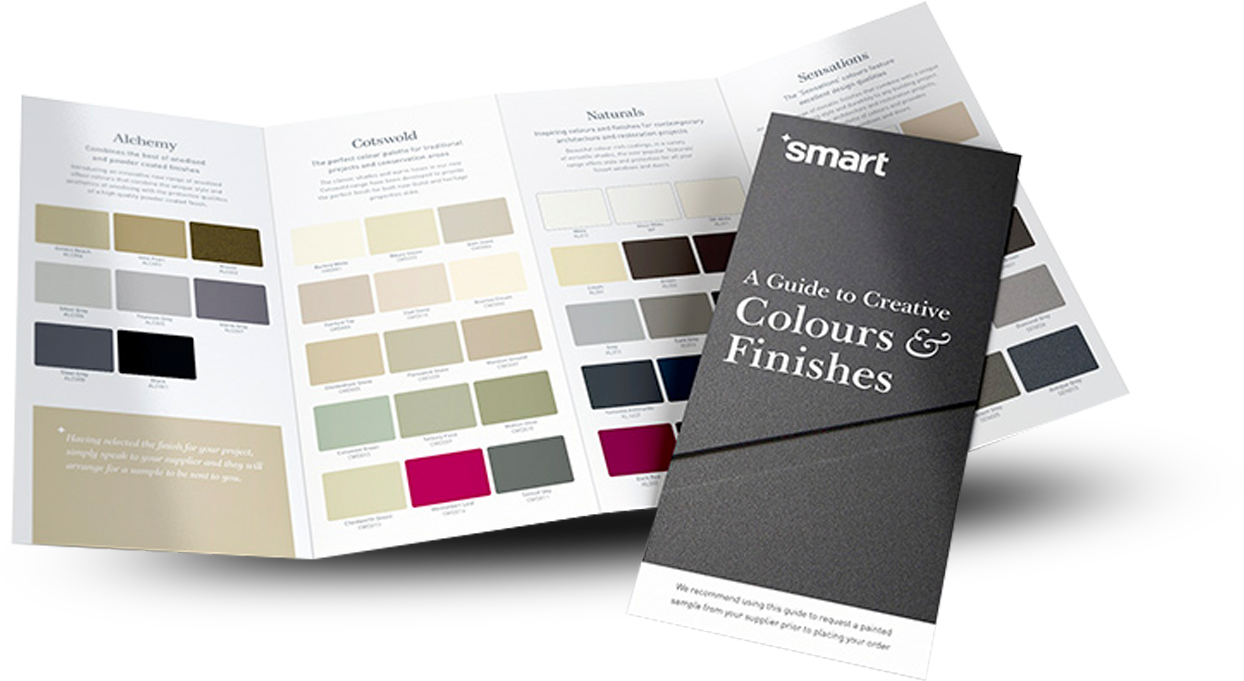 English Heritage Look
Perfect for

Listed
Buildings
Listed buildings are often troublesome to find modern door and window solutions for. Our industrial-style French doors are specifically designed to meet the strict criteria for listed buildings and sensitive planning areas.