Securing homes
since 2008
01642 309 576
(Open Today 9am - 5pm)
Who We Are
The GFD Group have been trading for over ten years in the home improvement industry, and are proud to have secured over 10,000 homes in that time. We have an extensive background in the fenestration industry, and have expanded our product portfolio over the past decade to offer a complete home renovation solution.
We believe our success is down to our transparent business model. We do not employ dated sales tactics such as home sales visits of 'special' offers. We prefer to build rapport with our customers, advise the best options and deliver the the service we promise.
Our Story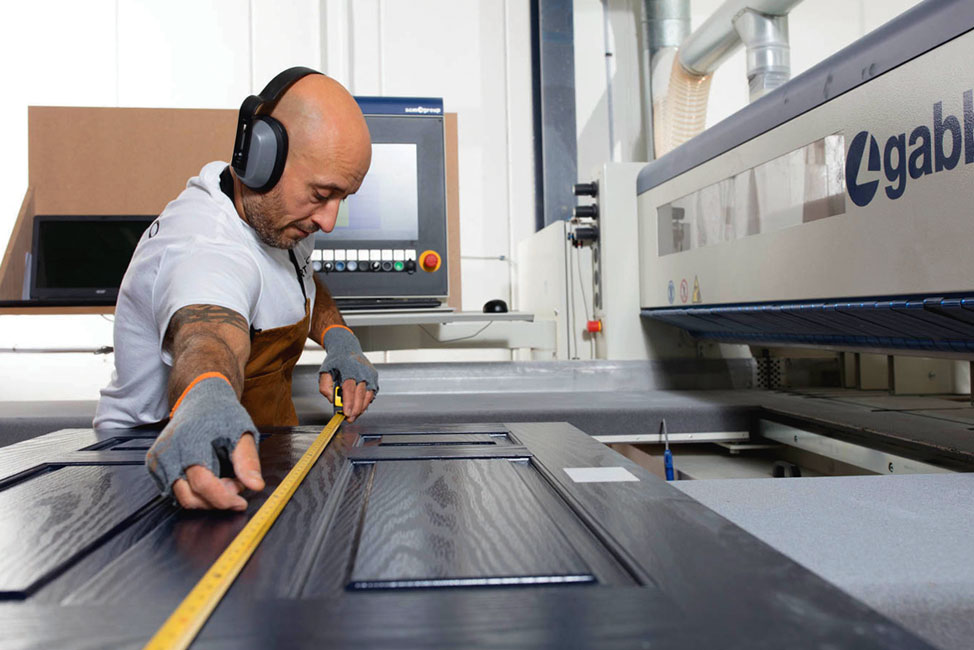 Coming from a lifelong background in the double glazing industry, we began trading online in 2008. Our core product offering was composite doors, and we were one of the first companies in the UK to pioneer online ordering for this product. Since then, we have expanded our portfolio of products across a range of composite, aluminium, uPVC and security products. Our goal was always to offer a complete home improvement solution, which we now carry out nationwide through GFD Homes.
What We Can Offer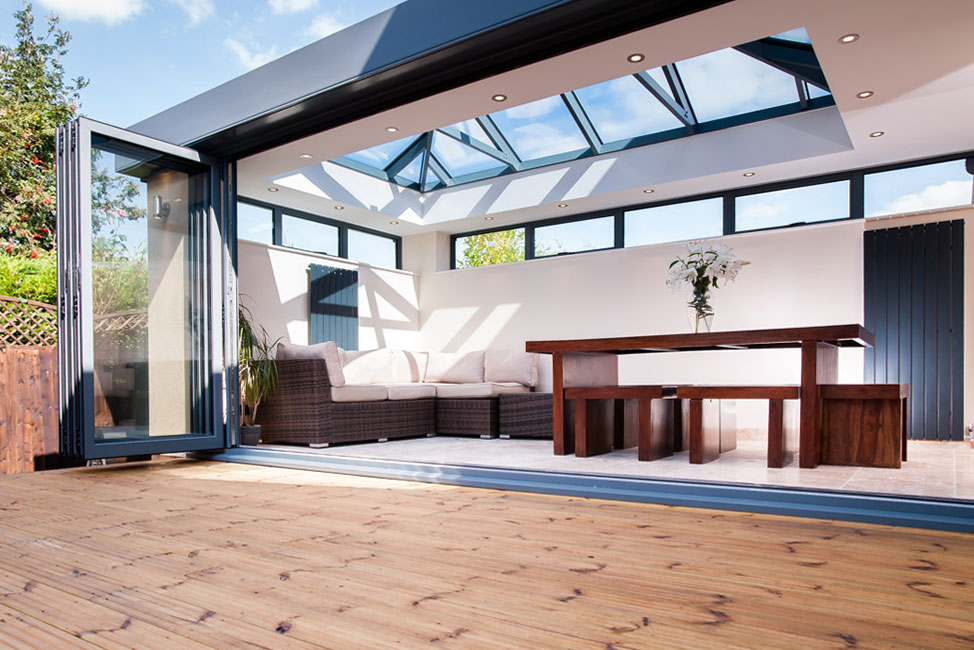 We have always offered our products either on a supply only basis or with a complete survey and installation option. We understand they every customer is different - some prefer to source their own fitting, some can do it themselves and others prefer us to handle everything. No matter which option you choose, you are guaranteed an exceptional level of service.
Why We Are Different
From day one we have always strived to be different from the traditional double glazing mentality. We provide the opposite business model from the traditional 'pressure selling', and believe transparency with our customers is the key to our continued success.
Make Enquiry
"Sub-contractors may cost less to begin with, but consider the cost after repeated visits to rectify issues. We will do the job once and get it right first time."
We can deliver to most parts of mainland UK, with free delivery included on selected products.
We are local to you
With fitting branches located around the UK, each and every postcode is surveyed and fitted from the branch closest to you.

Badges That Matter
As an online company we have been vetted and accredited to ensure we offer complete peace of mind for our customers. We appreciate the faith that is put into a company when undertaking any project, so we make sure our customers know GFD Homes is a company that can be trusted.

Financial Conduct Authority

Hitachi Finance Approved Provider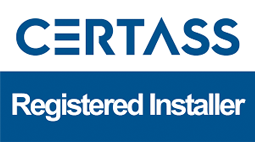 Certass Registered Installer

Trustmark Endorsed Installer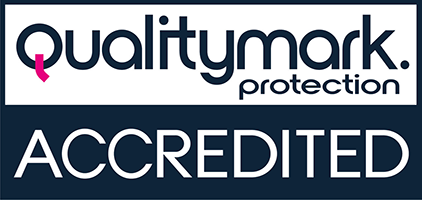 Qualitymark Protection accredited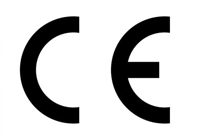 CE Marked Quality Products

UKAS accredited Competent Scheme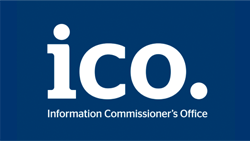 Information Commissioners Office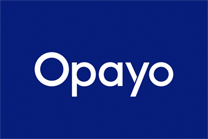 Secure Payment Partner