Securing homes
since 2008
01642 309 576
(Open Today 9am - 5pm)
For privacy, pure style or to allow more light into internal rooms, Pilkington texture glass gives you a whole range of attractive options.
The advantages of Pilkington decorative glass are easy to see, too: it allows maximum light while maintaining privacy or obscuring unattractive views, and also forms an attractive decorative feature itself. Pilkington texture glass offers privacy and style throughout the home.
Five levels of privacy are available, graded from 1 (least obscuration) to 5 (greatest obscuration). All are available toughened or laminated for safety and security.
Choose from a wide range of original designs.
Autumn

Arctic

Cassini

Chantilly

Charcoal Sticks

Contora

Cotswold

Digital

Everglade

Flemish

Florielle

Mayflower

Minster

Oak

Pelerine

Stippolyte

Sycamore

Taffeta

Satin

Reeded
All pattern names (e.g EvergladeTM) are a trade mark of Pilkington plc.
All pattern images are the copyright© of Pilkington plc and are reproduced by the permission of Pilkington plc.
Georgian Bars & Decorative Leads
We offer an array of decorate Georgian Bars designs. Intergal bars within the sealed units are supplied in two traditional sizes, 18mm (standard) or an optional 25mm thickness. Surface mounted face fix Astragal bars are also available creating the appearance of individual panes of glass with back to back spacer bars. All available in our extensive range of colours.
9mm silver lead is available designed in the more traditional square and diamond layout. Custom lead designs can also be accommodated.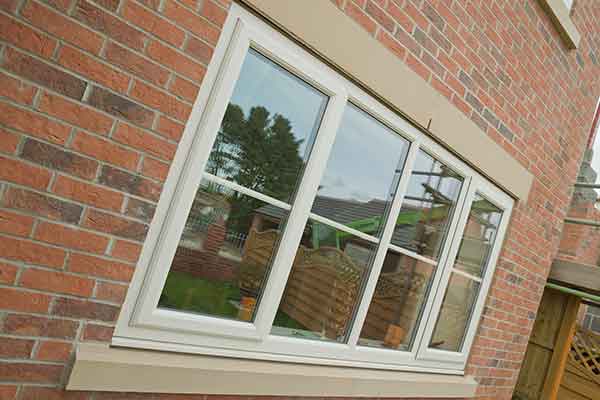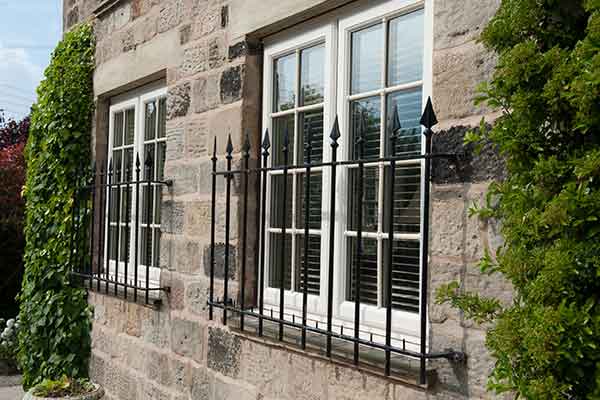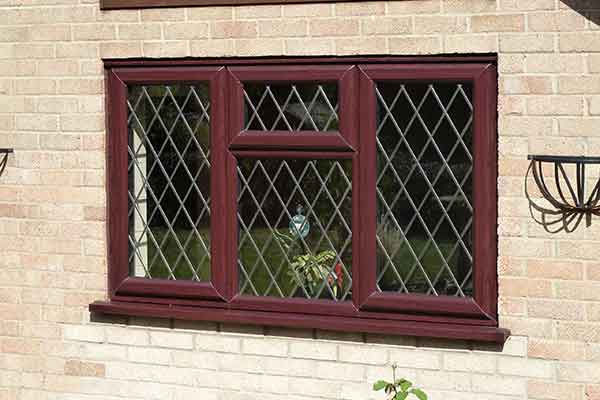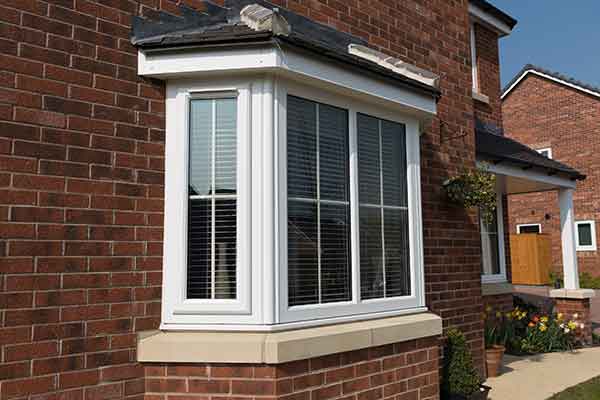 Pilkington K Glass™ S
Pilkington K Glass™ S is the latest high performance, low-emissivity soft coated product which offers excellent thermal insulation when incorporated within an Insulating Glass Unit (IGU).
It has a highly neutral appearance with optimal solar heat gain, thermal insulation and light transmission to provide the highest Window Energy Rating (WER) performance.
Pilkington K Glass™ S is a single stock, soft coated glass which can be used in annealed form or toughened, resulting in a product with the same thermal performance and neutral appearance. Once fabricated into an IGU, it can be used in windows in all types of glazing applications in new houses, conservatories and in replacement windows for existing homes.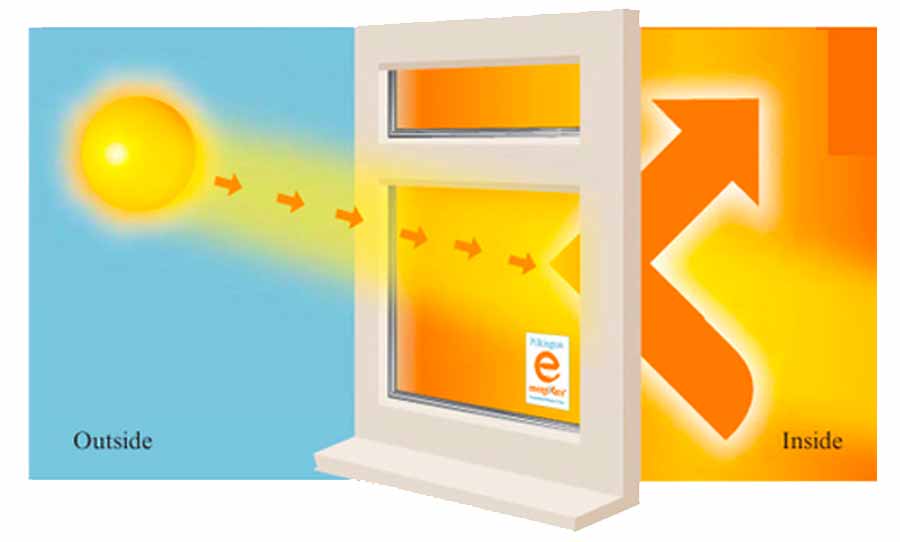 Improves energy efficiency of homes.

The ideal choice to reduce energy consumption.

Meets and exceeds the latest Building Regulations concerning energy efficiency for homes when combined in an Insulating Glass Unit with a suitable window frame.

Saves you money on heating bills as less energy is required to maintain a comfortable temparture

Reduces unsightly internal condensation.

Allows you to extend the glazed area of a building without increasing heat loss.

Helps windows achieve the highest Window Energy Ratings (WER) possible.
Toughened Safety Glass
There are rules and regulations as to what types of glass can be installed into windows, doors and other glazing locations. Here is our guide to help you understand where you must look to install the correct safety glass.
To comply with the Building Regulations glazing requirements or also known as 'Critical Locations' there must be safety glass or safety guards in place to protect people from injury. The most likely locations for accidents caused by glass breakage, which could result in cutting and piercing injuries are in doors, door side panels, low windows and low level glass in walls and glass partitions.
Safety glass should be fitted in all doors and other windows or glazed areas that are lower than 800mm from the floor level.
Critical Locations are considered to be: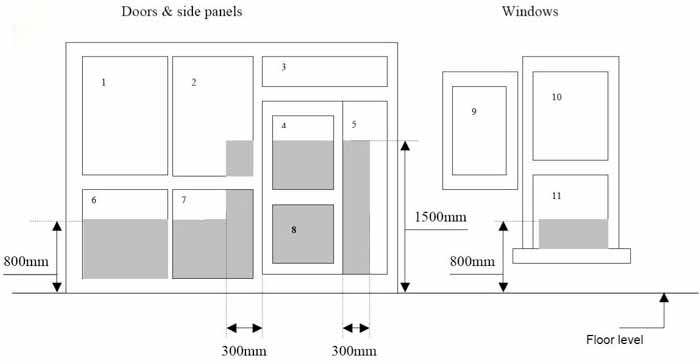 Glazing in doors – Glass which is wholly or partially within 1500mm from floor level. As the drawing below shows, any glass in doors that does not start over 1500mm from the floor must be safety glass.

Glazing adjacent to doors – Windows/side panels wholly or partially within 300mm of the edge of a door and which is also wholly or partially within 1500mm from floor level must be safety glass.

Low Level Glazing – Not covered in (1) OR (2) ABOVE - Other glazing that is wholly or partially within 800mm from floor level. This means that windows that are not located within 300mm of a door must use safety glass if the bottom of the glazing is within 800mm of the floor level.