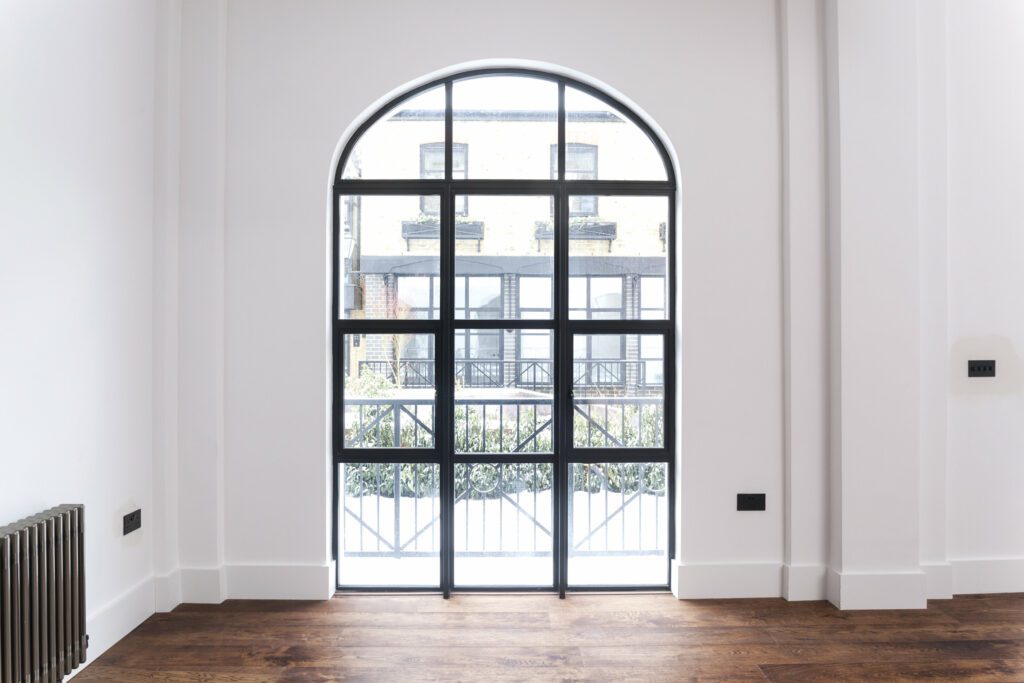 What's black, robust, trending and showing no sign of losing momentum right now? Industrial-style windows, which are probably better known as Crittall style windows. This style of window was the work of Essex ironmonger Francis Henry Crittall, who developed them way back in 1884 – the industrial revolution, hence the industrial style. They were first manufactured for use in the UK in 1889.

Bear in mind that you can only call a window a Crittall window if it is made by Crittall Windows Ltd. The term is often used as a general description of black steel-framed windows, and their current popularity is a credit to the original founder and company that are still successful today.
Are Crittall-style doors and windows a good fit for all properties?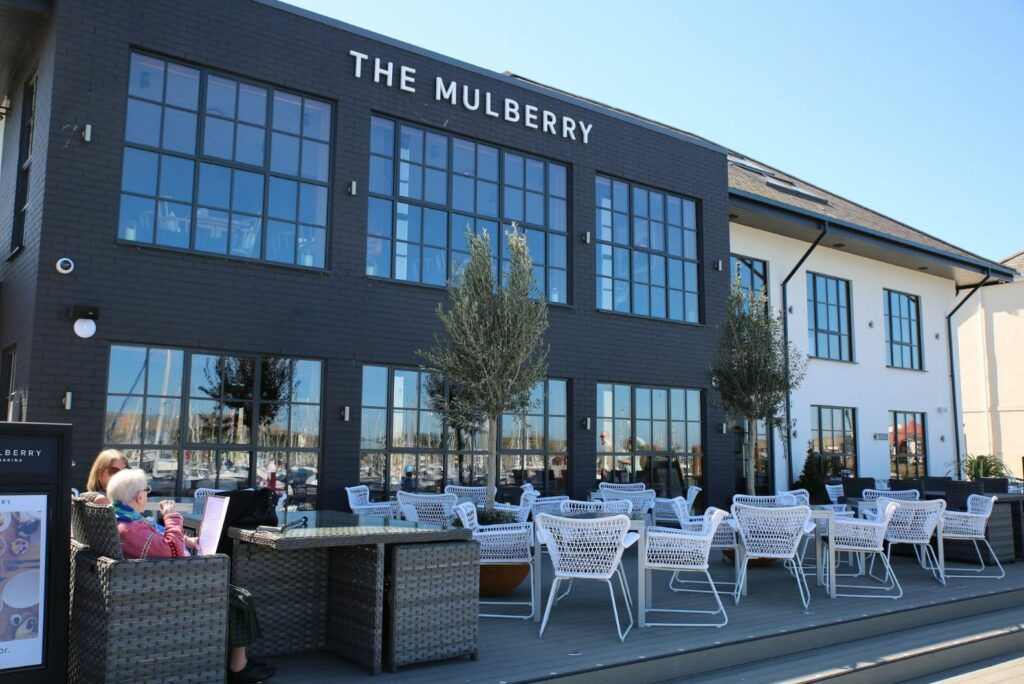 Steel look doors and windows have been closely associated with the Modernist and Art Deco movements of architecture in the early 20th century. As such, they are present in many noteworthy buildings around the UK, including the Tower of London and the Houses of Parliament.

That being said, they will look great on a wide range of property types. We have seen them installed on new-build townhouses and Victorian semis alike, and they look fantastic in extensions and orangeries.
How practical are these industrial look windows and doors?
Whether it's industrial doors or windows, they incorporate modern features like double glazing and thermal efficiency in line with current standards. You can even get fire-rated Crittall style doors where needed.

Like all windows and doors, they will require basic maintenance like cleaning to keep them in top condition. Either do it yourself or ask your window cleaner to give the frames a wipe down along with the glass. They will also benefit from a quick yearly lubrication of pivots, hinges, stays, handles and catches to keep them in good condition.
How energy efficient are they?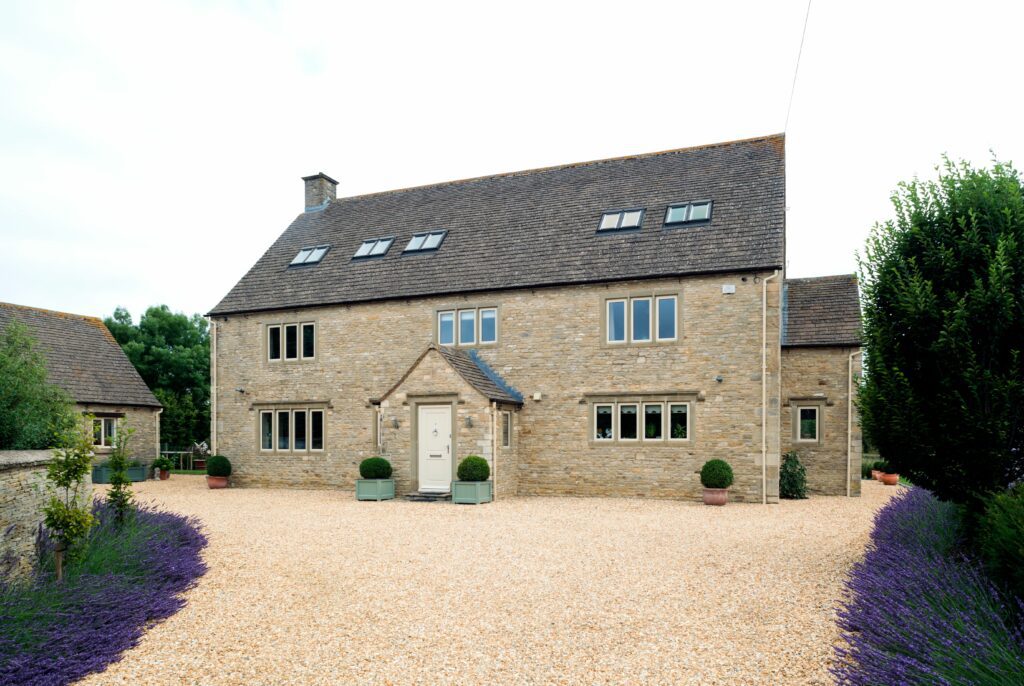 Steel windows actually tick a lot of boxes for those concerned about the environment. For a start, they are fully recyclable when they reach the end of their lifespan, and are usually built from 100% recycled steel. They typically last for at least 60 years, so you never need to worry about durability.

You can buy Crittall style windows with double or triple glazing for external use. There are also many with specialist weather-stripped properties to give them extra draught-proofing capabilities. Essentially, they can be extremely energy efficient if you buy the right type, just as with any windows and doors.
Are Crittall style windows liable to rust?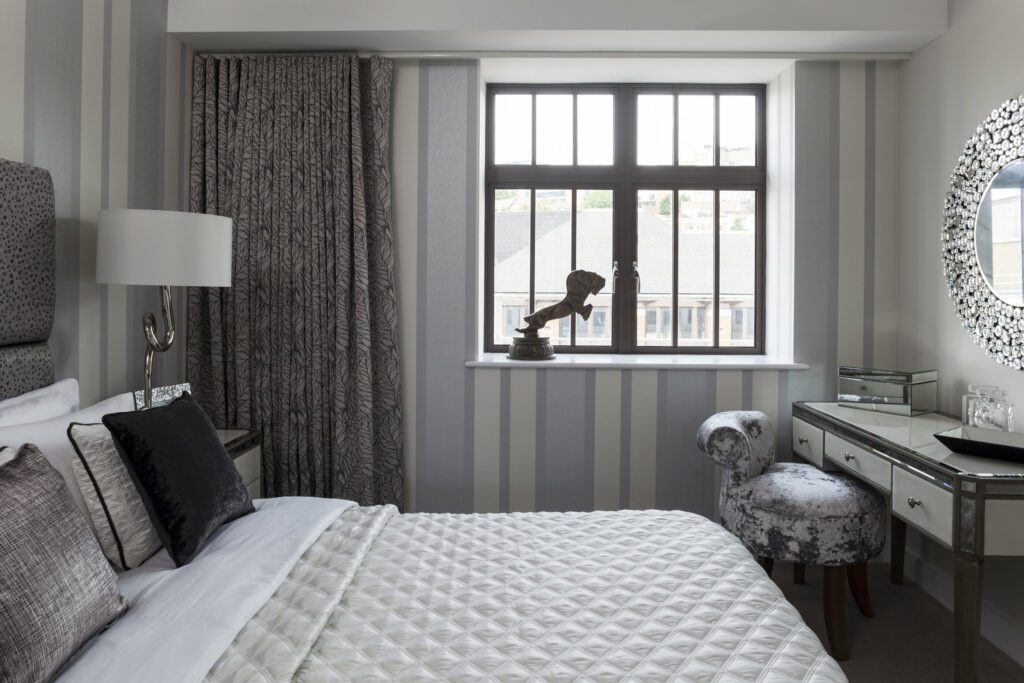 The manufacturing techniques vary from one company to the next. But you can rest assured that most high-quality steel look doors and windows use galvanised frames. This is done in a hot dip, before a polyester powder is applied to provide a protective coating that makes the frames virtually rust-proof.

The vast majority of new steel window and door frames will not need to be repainted for 20 years or more.
How secure are Crittall style windows?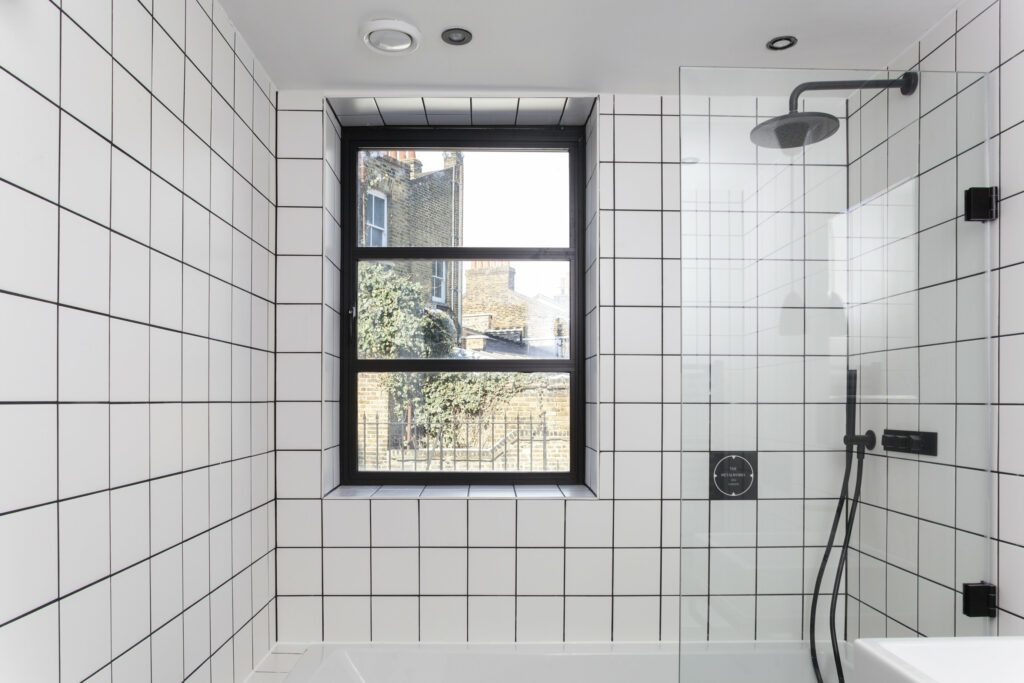 Unlike when there is only a single pane of glass, these industrial style windows have a more complex composition. The design incorporates multiple frames, meaning it is considerably more difficult to gain entry by breaking the glass.

In addition to this, manufacturers frequently include extra security in their products such as multi-point bolts and security mortice deadlocks, making it extremely difficult to force them open. Look for reassuring things like Secured by Design certification as this indicates that they have been subject to extremely strict standards and tests by the police. If they passed these tests, you can rest assured they are extremely secure products.
Is it possible to have original Crittall windows restored?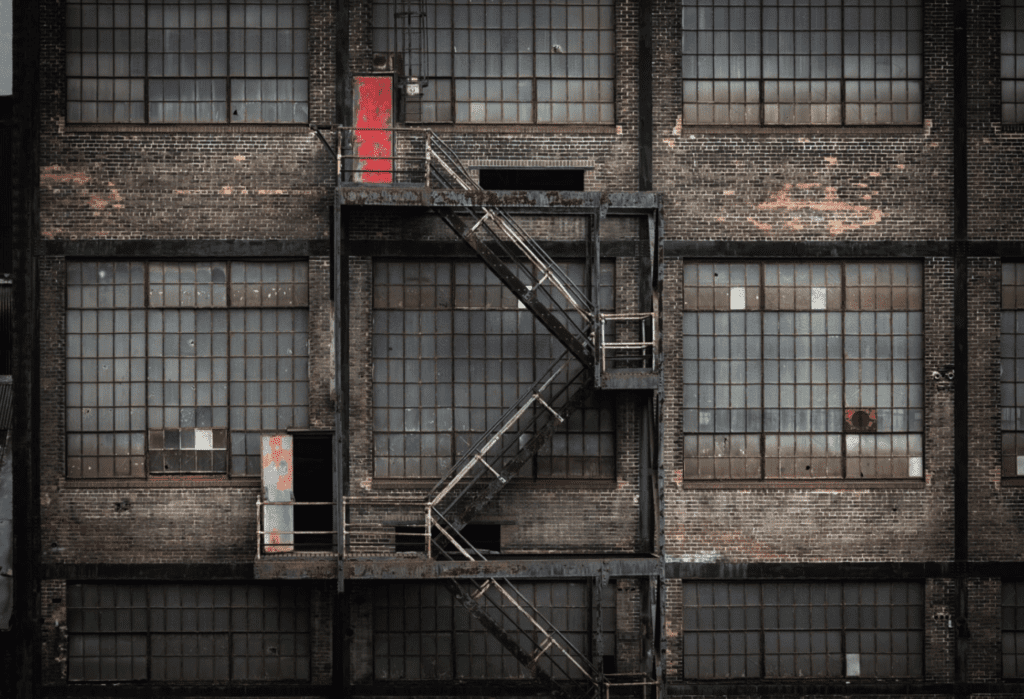 Many Crittall windows were installed in the 1930s, and some even earlier than this. Many of these are still in use today. It is quite a privilege to have originals from this time, and it should be possible to have them restored and maintained on-site without too much disruption.

The services available usually range from a simple 'ease and adjusting' to make them open and close smoothly to a comprehensive refurb. If a really thorough job is required, they can be removed and transported to a steel workshop for full restoration. This could get them shipshape to last another 80 years or more.
What should I expect to pay for Crittall style windows?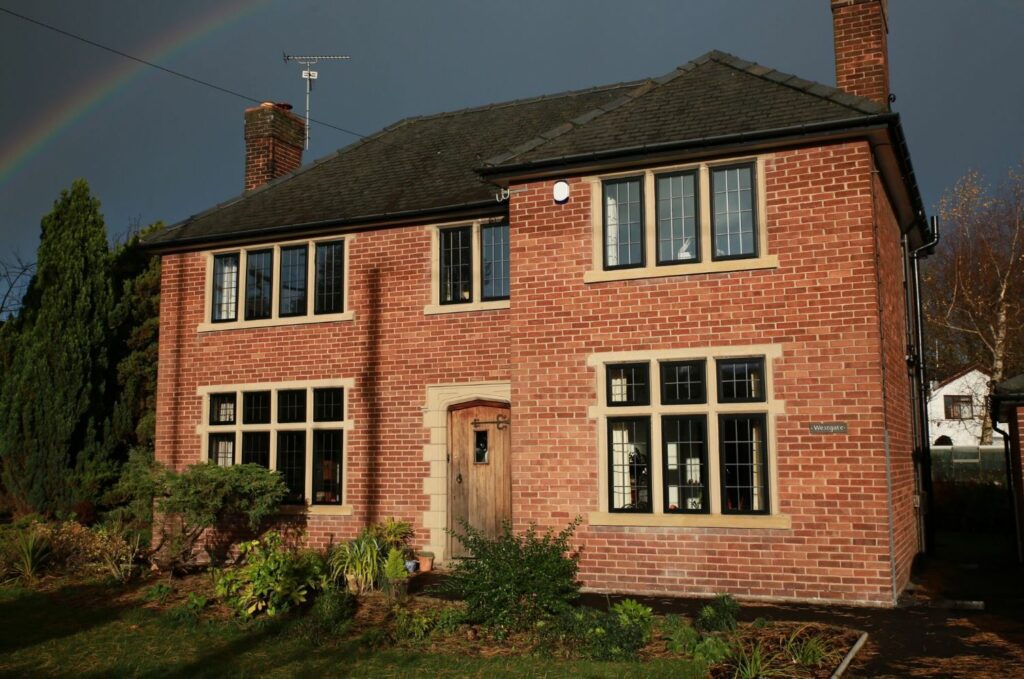 Authentic steel windows are not cheap – the price is currently set at around £2,700 per square metre. If you can afford this, you will instantly get the high-end look that they provide.

If your budget is not able to extend to this, there are aluminium Crittall style doors and windows on the market. Naturally, they do not have quite the same vintage charm as the authentic products, but they are far more cost-effective and the lead times are quicker. This is better for the building schedule, and you will still have a great product with a superb look.
Where can I buy genuine steel windows?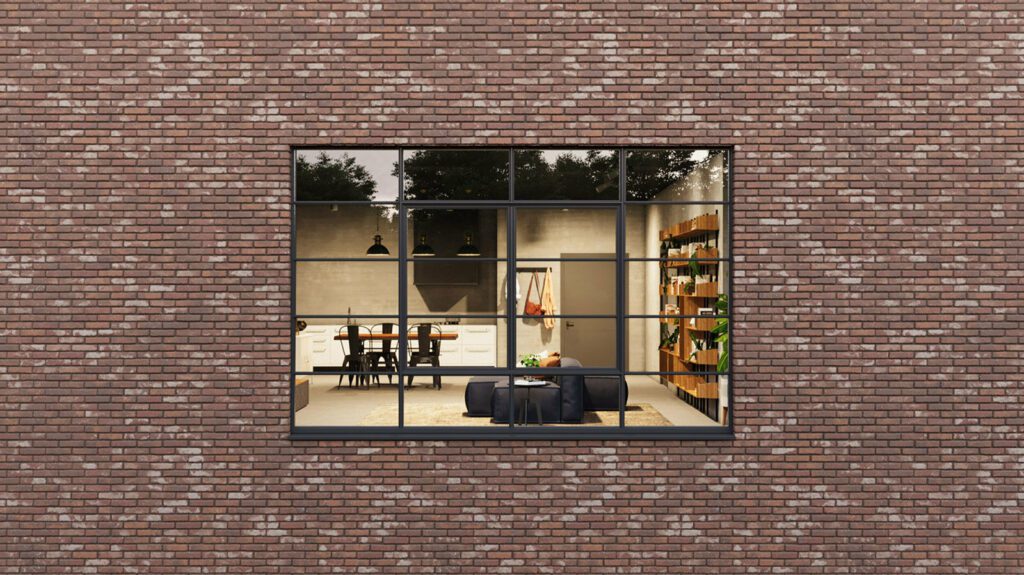 If you are determined to invest in authentic steel windows, you can search online for your nearest member of the Steel Window Association. This organisation provides a wealth of information and will be able to answer any questions you have.

They often recommend products that are manufactured from recycled steel and are fully recyclable as well. This is in addition to being robust, slim and highly durable.
Where can I buy cheaper Crittall style windows and doors?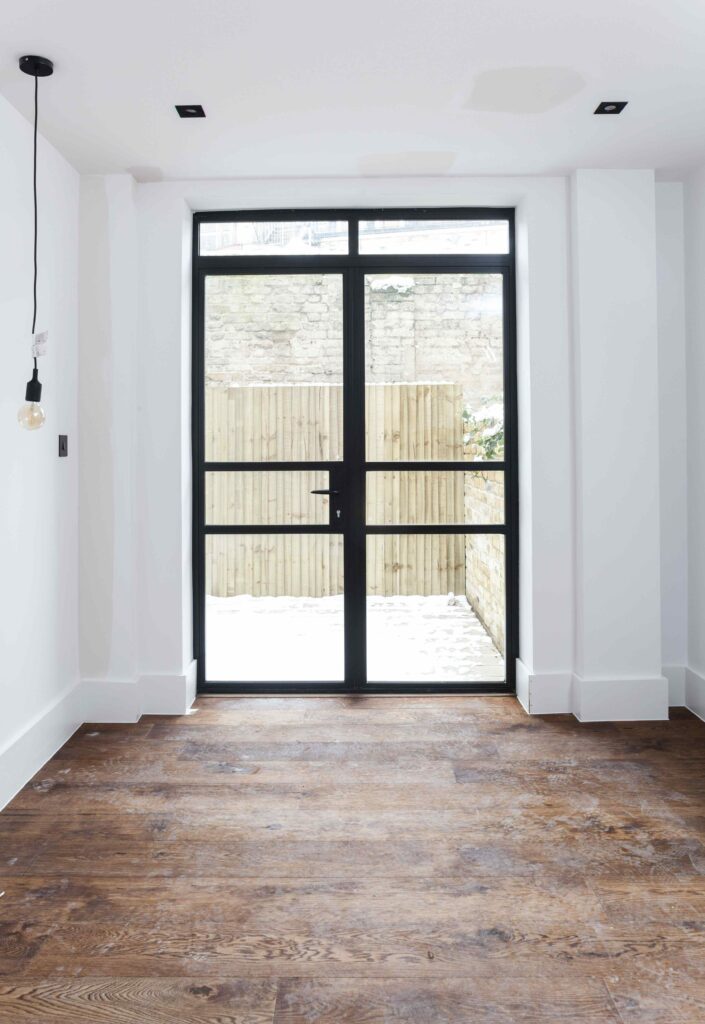 If all you want is that distinctive, ultra-chic style, look for companies that offer high-quality steel replacement windows manufactured from thermal aluminium. There are many options to find a match for the aesthetic of horizontal glazing bars alongside solid lock panels and fasteners.

With technological advancements, these aluminium frames are gradually gaining a thinner overall aspect as well. Some newer bi-fold doors have a vertical profile or a width of just 30mm. The Smart Heritage 47 system is a very popular product for this look and is the product that GFD supplies for industrial look projects.
If you are interested in learning more about this product, give our sister company GFD Homes a call. They have experts on hand who can advise further on your requirements.