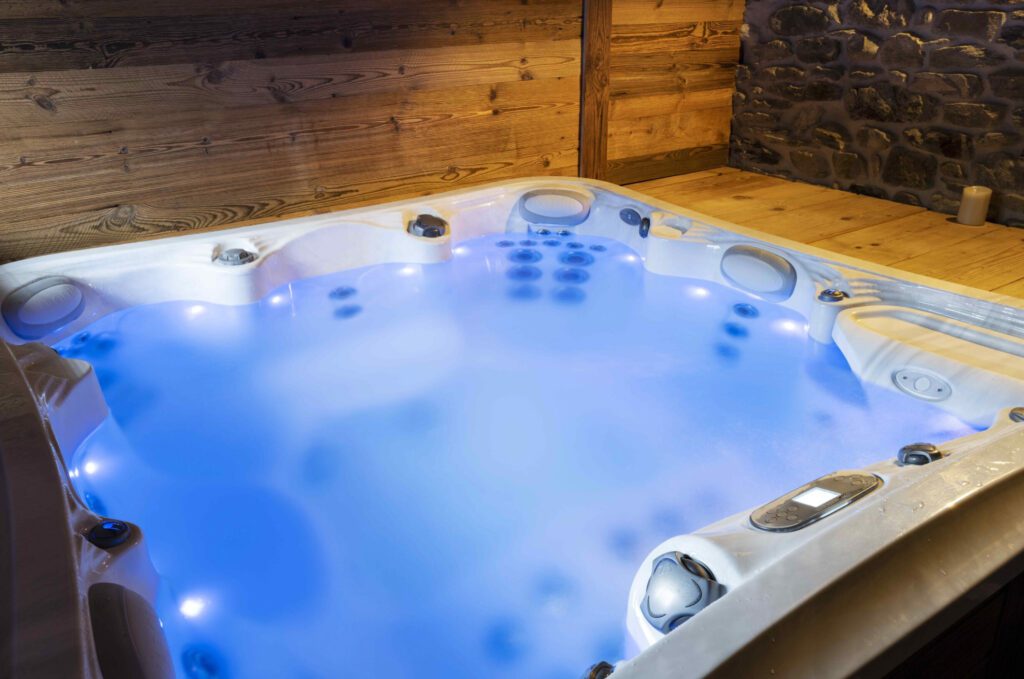 After a hard day at work is there anything more satisfying than a well-deserved soak in your very own hot tub? At GFD Living we don't think there is, and here are a few reasons why:
EMOTIONAL WELLBEING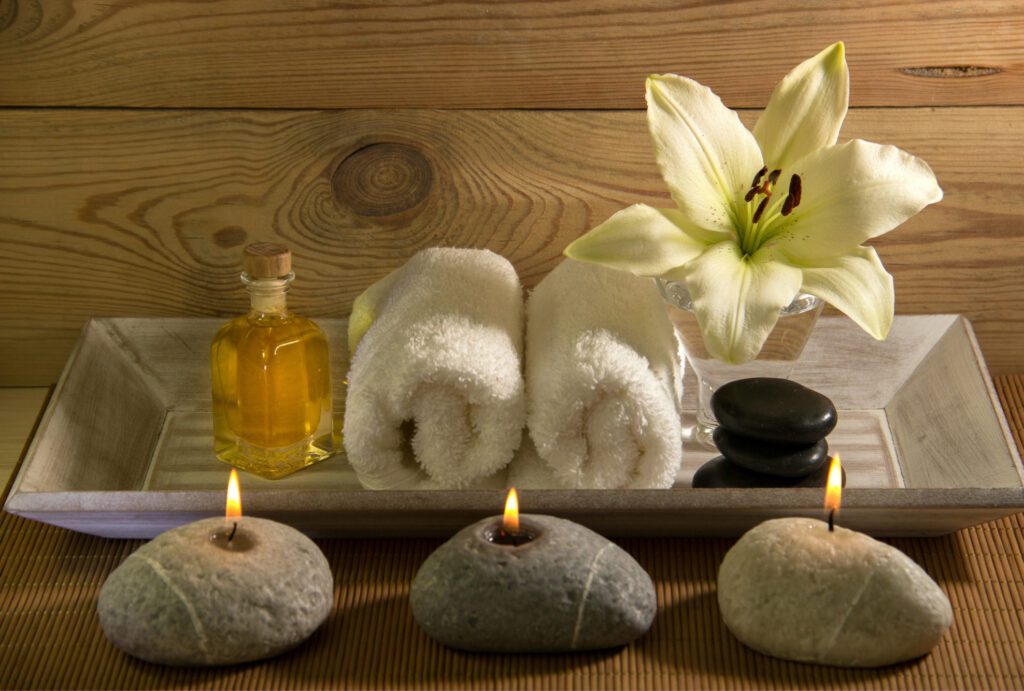 Those long lockdown weeks of watching Tiger King and attending Zoom meetings certainly didn't do anyone's brain a favour.
Hydrotherapy has been proven to increase blood flow to the brain which helps us with cognitive functions. Who thought you could get smarter by relaxing?
Immersion in water helps balance our autonomic nervous system which keeps us calm and reduces stress.
Soaking in hot water for half an hour raises your body temperature which relaxes you and helps you fall asleep. Not in the tub though, that would be the opposite of a health benefit, if you catch our drift.
WEIGHT LOSS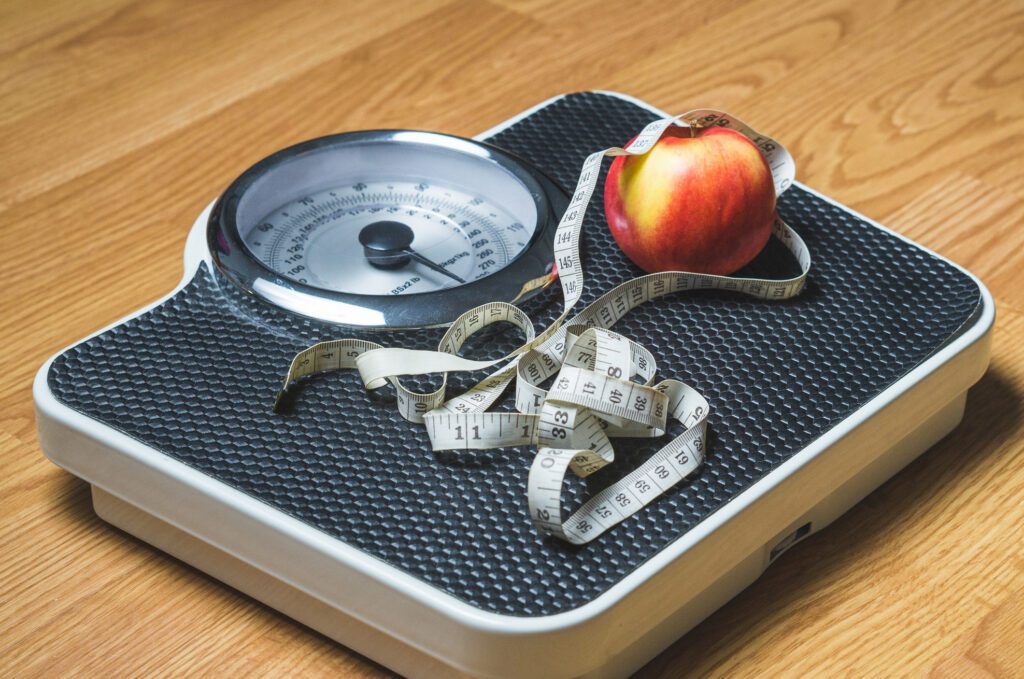 Did you know that just sitting in a hot tub can help you lose those extra inches you picked up in lockdown?
Studies show that soaking in hot water for an hour could help you burn up to a whopping 130 calories! That's the same amount of calories burnt as walking for half an hour.
We know which one we would rather go for after a long day in the office. Bubble, bubble.
IMPROVED CIRCULATION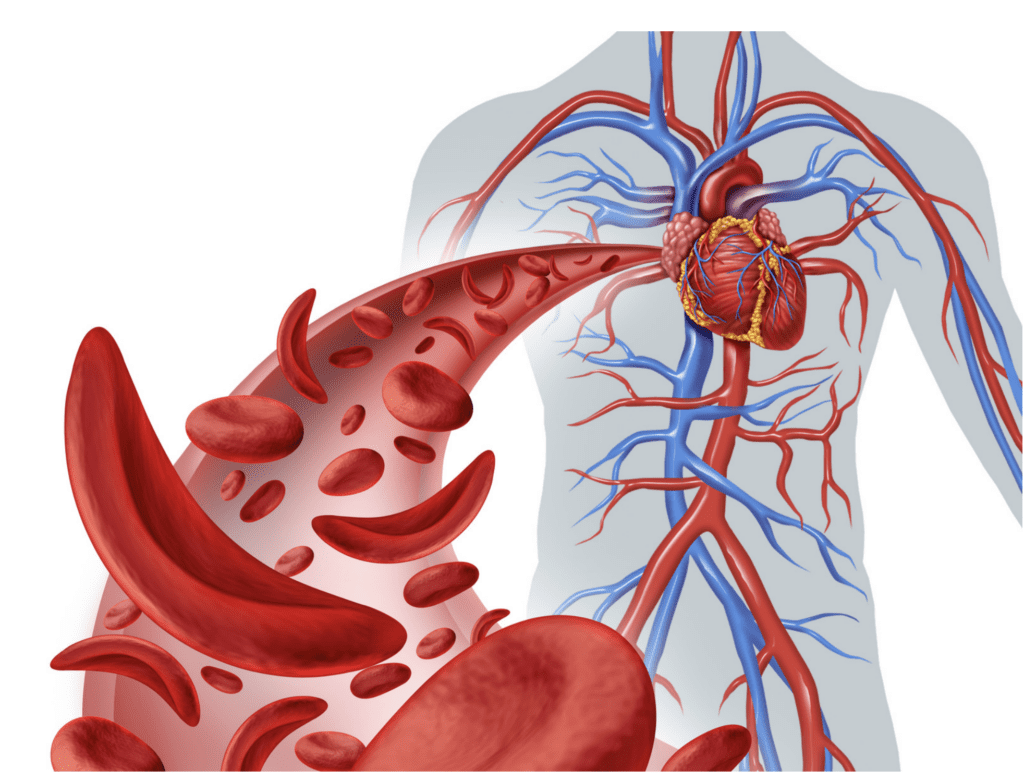 Good circulation is vital for good health. Good circulation helps you heal faster, improves lung function and helps you fight off disease and sickness. Can you name a period in our lifetime when these things have ever been more important?
Nope, we thought not.
PAIN MANAGEMENT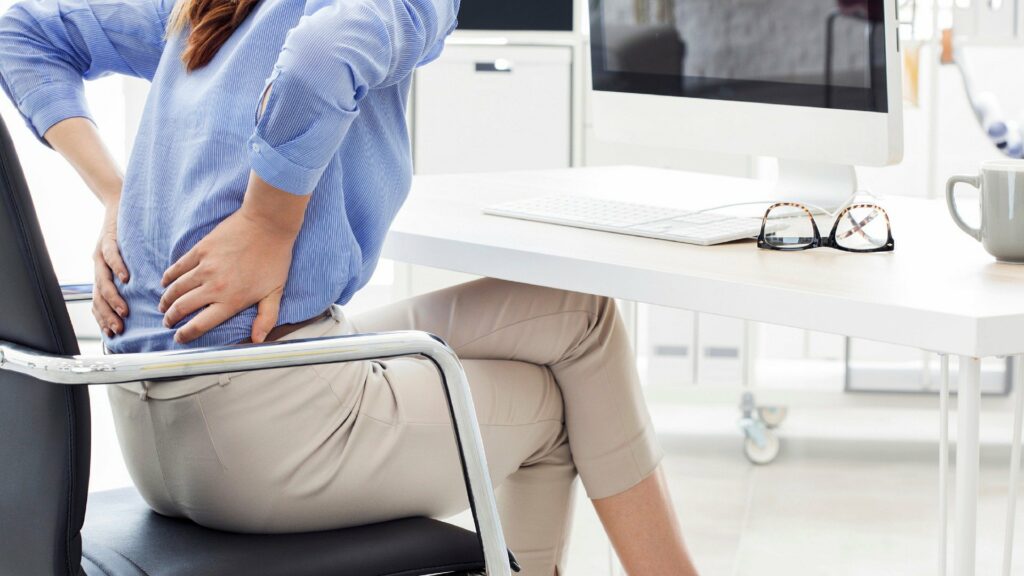 A soak in your new GFD Living hot tub is a proven way to alleviate those aches and pains picked up from months sat on the sofa and away from our usual exercise regimens.
Spending time in your hot tub loosens your joints and muscles, reduces tension and inflammation and can even block the pain signals your aching body sends to your brain. This can help ease the symptoms of a variety of ailments such as; headaches, back pain, arthritis and fibromyalgia. A soak a day keeps the doctor away!
HAIR GROWTH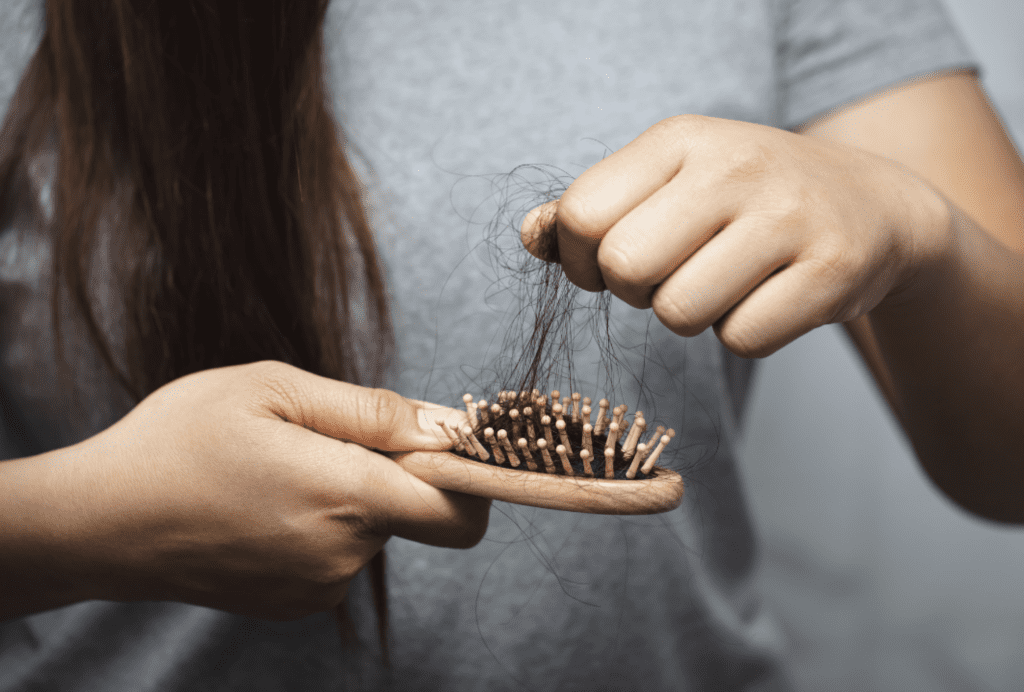 Has the stress of lockdown had you tearing your hair out? Has the lack of exercise left you feeling a little follicly challenged? Well, we have some excellent news for you. The increased circulation that we discussed in point 3 helps your blood reach your hair follicles which stimulates hair growth!
Bring on the mullets!
INSTAWORTHY SKIN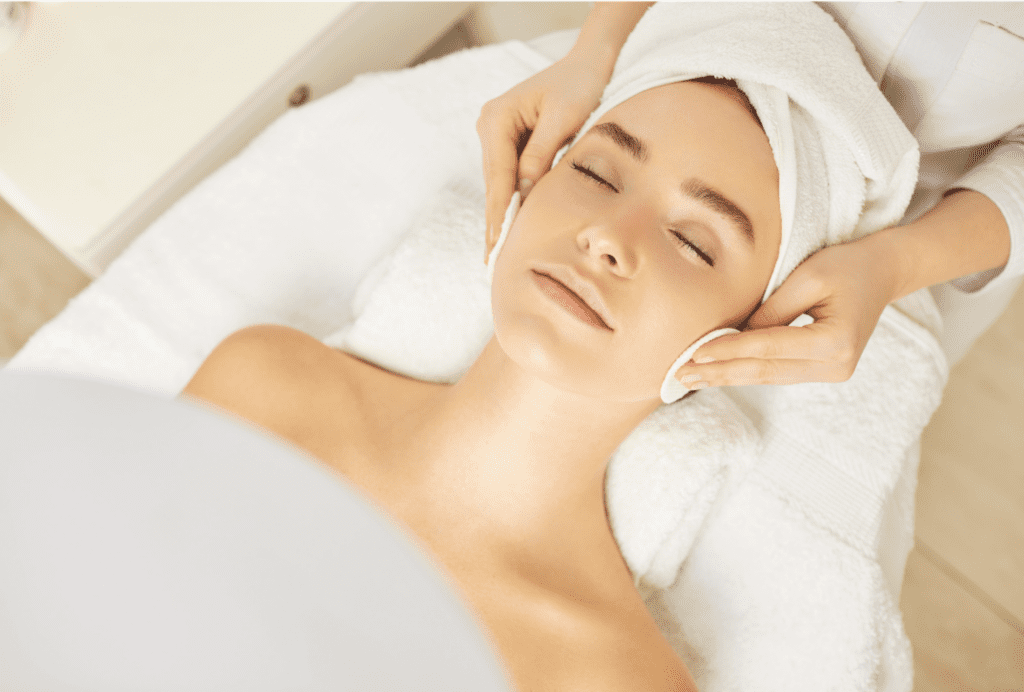 Has all that time indoors left your skin feeling a bit camera shy? Well… did w6 mention that hot tubs increase your circulation? You might think we are going on a bit but the health benefits really are endless. Increased circulation helps with your skin elasticity which keeps you looking younger for longer. Who doesn't want that? Plus all that hot water and steam helps to clear out your pores and to wash away impurities. So turn off that filter and take a soak in your tub instead!
LOWER BLOOD PRESSURE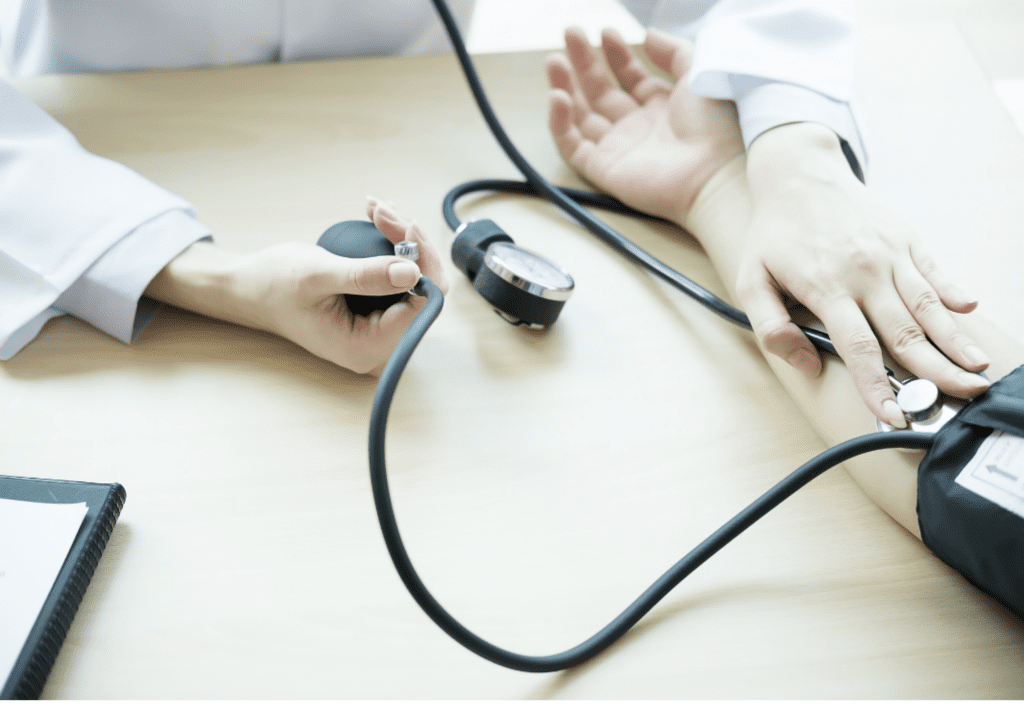 If trying to organise online meetings has caused you a bit of extra stress this last year (we're looking at you Handforth Parish Council) we have some good news! According to a study in the Canadian medical Association Journal, using a hot tub can lower your blood pressure (yes, you read that right, people do study hot tubs). These Canadian Physicians studied a group of 21 people and found that every single one of them experienced a significant drop in blood pressure. "Aboot" time you got yourself a tub then eh!?
Discover more about our hot tubs: https://www.gfdliving.co.uk/hot-tubs