Securing homes
since 2008
01642 309 576
(Open Today 9am - 5pm)
Explore The Range
Pick from our extensive range of door styles. Use our ranges and style guide to help find the perfect door.
uPVC Patio Door Benefits
Our sliding patio doors are available in a chamfered or sculptured finish and are made using the industry leading Veka profile:
Over 250 Colour Options
We offer a bespoke colouring service which lets you pick from over 250 colour options from the RAL chart. If you have a specific RAL colour for your windows, this is a great way to ensure all products are colour matched.
Why choose uPVC?
uPVC windows prove to be one of the most common options when completing home improvement projects.
Discover More
Suite Your Patio Door with...


Halo uPVC Casement Window
Learn More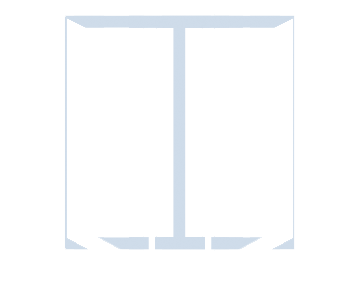 Halo uPVC French Door
Learn More