Securing homes
since 2008
01642 309 576
(Open Today 9am - 5pm)
Mr Pottinger - Gloucester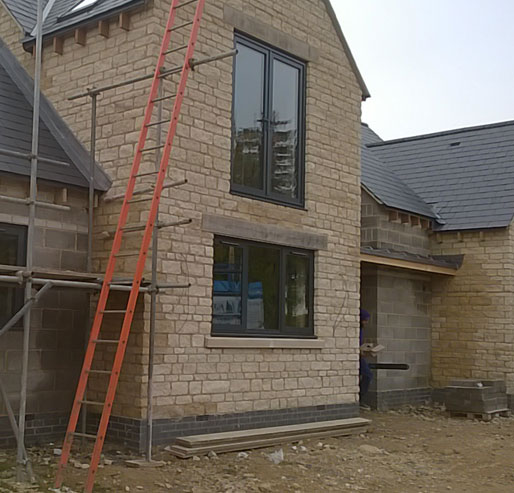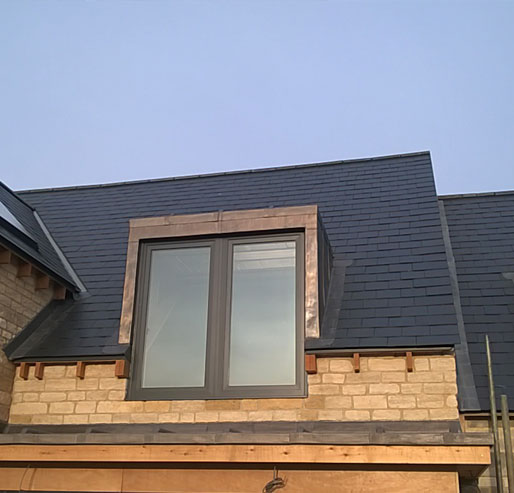 The brief for this project was a perfect fit for the Warmcore aluminium system. Not only does this system boast a completely flush sash option (meaning the sash runs flush with the outer frame for a uniform finish), but this is the most energy efficient aluminium system currently available on the market. We supplied A rated triple glazed glass units to surpass the customers requirements and achieve a very impressive U value of 1.0Kw.
We did hit a problem with some of the architects measurements on the upper floor, which originally called for French doors but had not made the openings a suitable size. Solving the problem quickly, our team worked with Mr Pottinger and suggested tilt and turn windows, which allowed for the larger size and swung into the master and guest bedrooms. The customer was thrilled with the result and actually said these were his favourite windows in the home!
The Verdict
"I have recently had Warmcore windows fitted to my new build and would like to share my review. The windows are fitted flawlessly and the team have done an amazing job. The staff were very professional and the quality o workmanship was second to none. The windows far exceed our expectations and would recommend anyone to consider these windows." - Mr Pottinger
This was a great project to be a part of and showcases how we can find a solution to any brief. With over 10 years experience in the industry we can provide the right product for almost any project, and our team knowledgeable advice on this order was one of the main reasons everything ran so smoothly.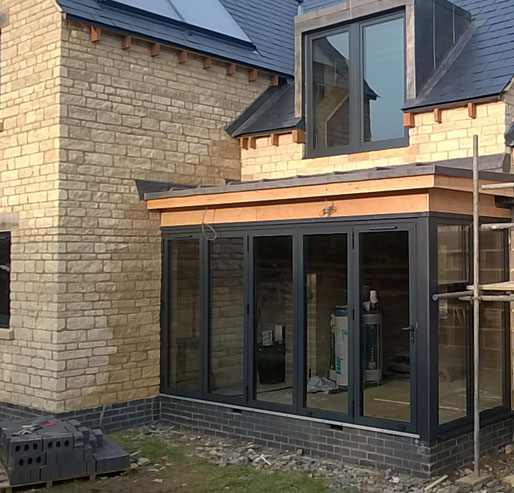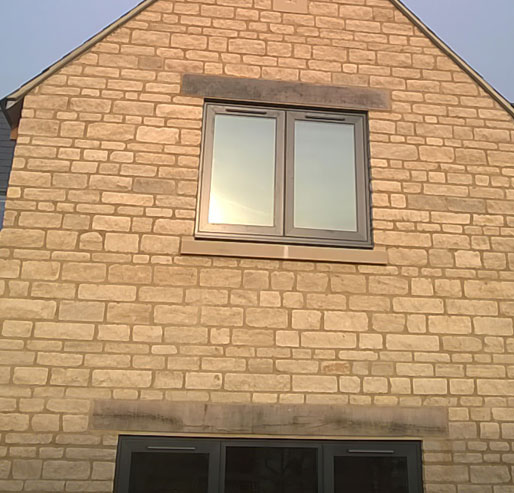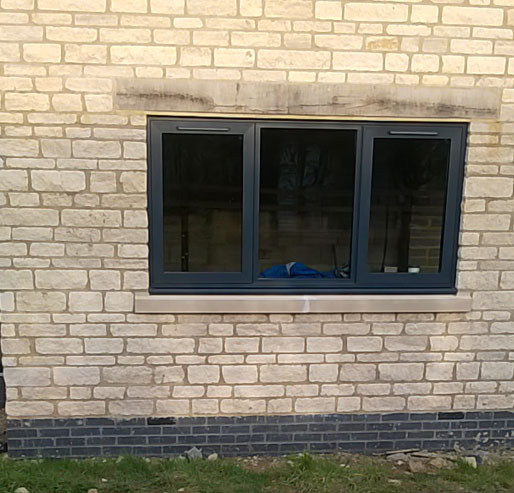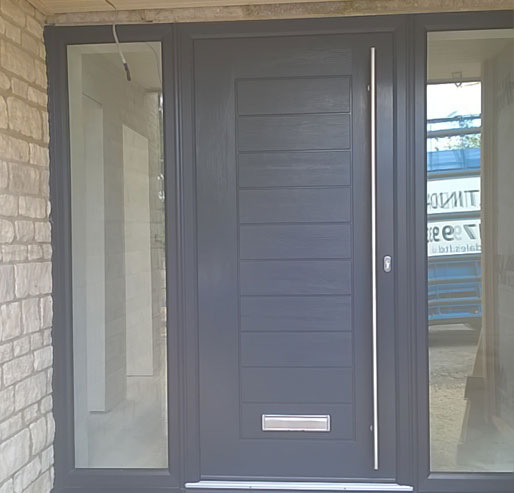 Please note all images are unedited and taken by our installers on the day of completion. For this reason the quality of the images may differ depending on lighting and weather conditions. Also, many jobs are still under construction when we leave which doesn't make for a 'brochure style' image (many of which are computer generated anyway). We believe in complete transparency with our customers and find this to be the most honest reflection of our products.