Securing homes
since 2008
01642 309 576
(Open Today 9am - 5pm)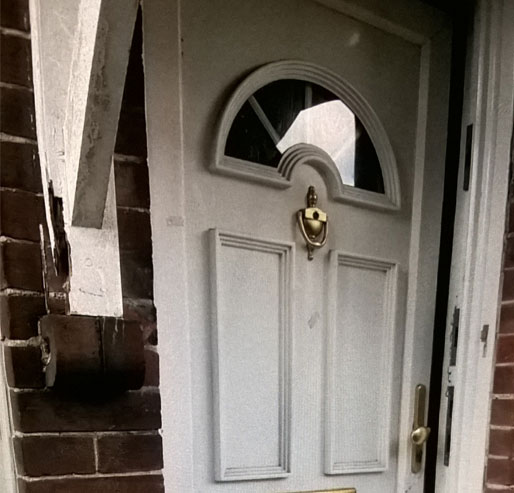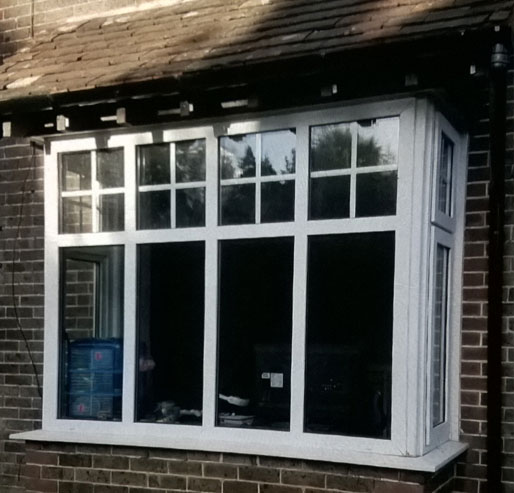 We suggested keeping the white uPVC look to tie in with the rest of the cul-de-sac, but suggested our much more attractive and thermally efficient Halo uPVC windows. We decided on a chamfered finish after discussions with our customer, and explained that by providing A rated glass throughout this would greatly improve heat retention throughout the home, which was a concern. The customer also decided to change the old PVC patio at the rear of the house with an aluminium bi folding door in anthracite grey. They had not considered this product before speaking to our team, but it turned out to be a much more suitable fit as they could use the whole openings during the Summer!
The Verdict
"Delighted with the windows and the fitters have done a great job. Most importantly there is noticeably less cold air in the house which was my main concern - top job all round!" - Mr Aston
Another great example of why uPVC windows are surely the most cost effective way to make such a huge improvement to your home. Warmer rooms inside the home, reduced energy bills, a much nicer appearance and improved security!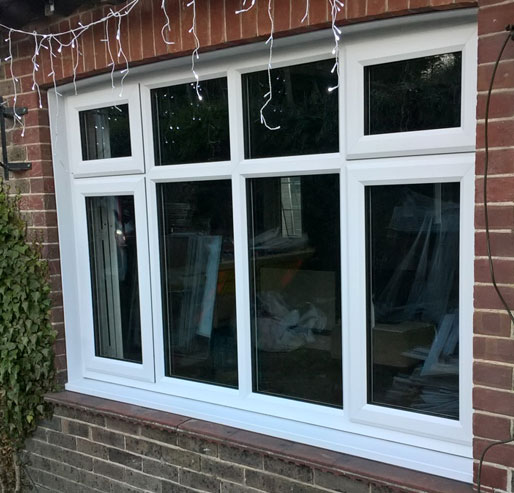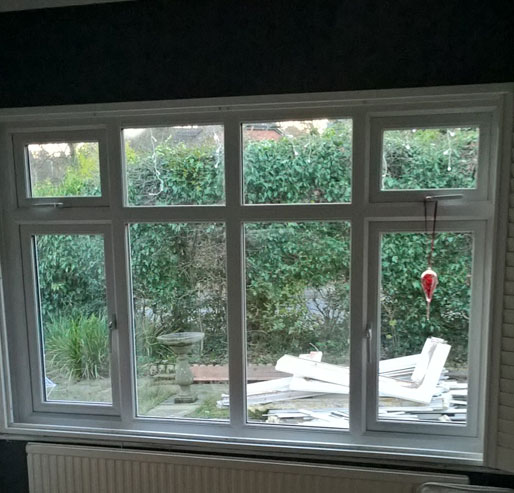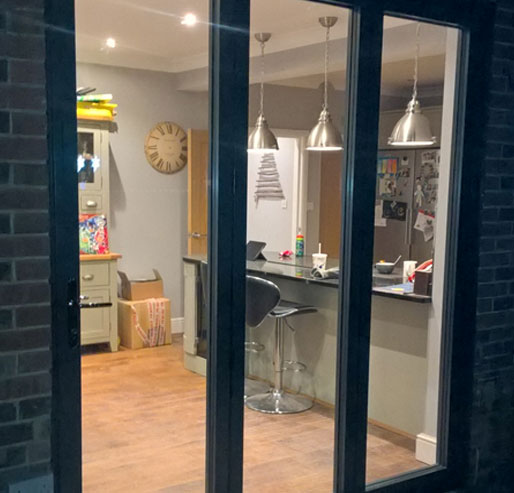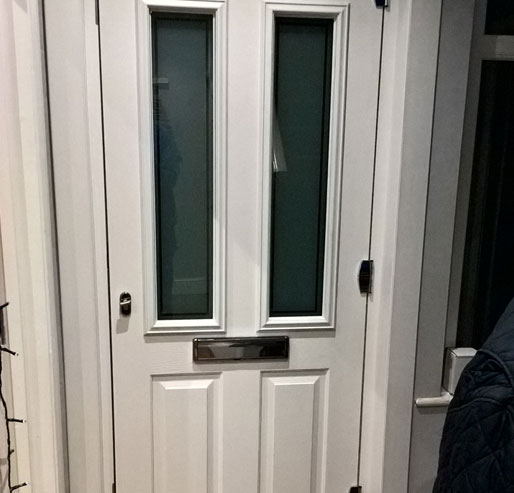 Please note all images are unedited and taken by our installers on the day of completion. For this reason the quality of the images may differ depending on lighting and weather conditions. Also, many jobs are still under construction when we leave which doesn't make for a 'brochure style' image (many of which are computer generated anyway). We believe in complete transparency with our customers and find this to be the most honest reflection of our products.