Securing homes
since 2008
01642 309 576
(Open Today 9am - 5pm)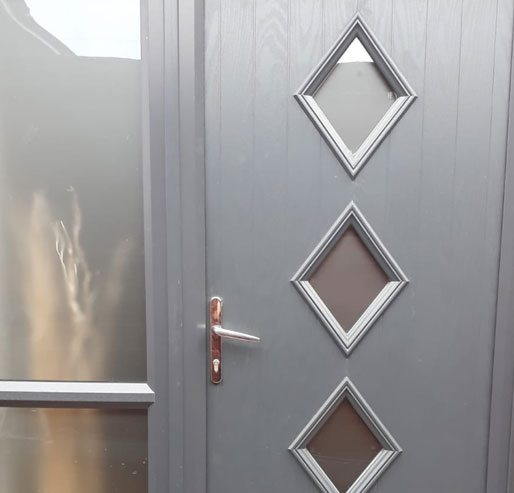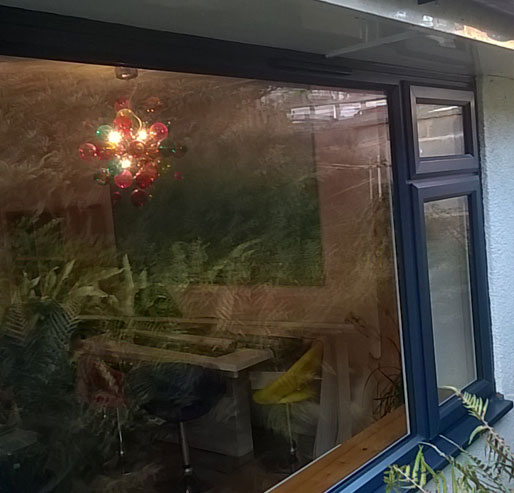 We recommended our uPVC Halo windows in a chamfered finish, going for a modern Anthracite grey colour externally and neutral white inside. Not only did the windows perfectly match the new door we had installed, but the grey colour gave the whole property a fresher, contemporary look. Some of the walls on the rear of the property were rendered and painted bright white, which is the perfect compliment to a darker frame colour for a modern facelift.
The customer was thrilled with the end result, and we even swapped over the magnetic cat flap for the beloved family pets into our new Anthracite Grey uPVC back door!
The Verdict
"We are thrilled with the new windows and doors from GFD, the products are clearly high quality and I'm so glad we waited before going with a local company who wanted so much more money! The whole service was professional and efficient, and special thanks to the fitters who were very friendly accommodating." - Mrs Hay
This project is a great example of how a darker frame colour can completely modernise and transform a property. Like many other customers, Mr & Mrs Hay were unfortunately being quoted a premium in their part of the world, which is the benefit of using an online company like GFD Homes. We do not have to inflate prices geographically which means that customers living in the Southern part of the country are often staggered they can get market leading products at a fraction of the cost of local firms.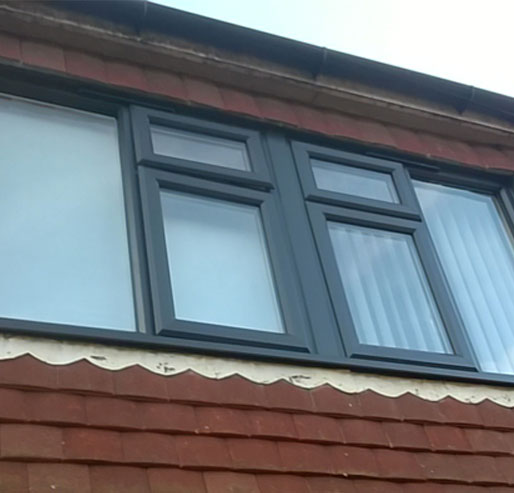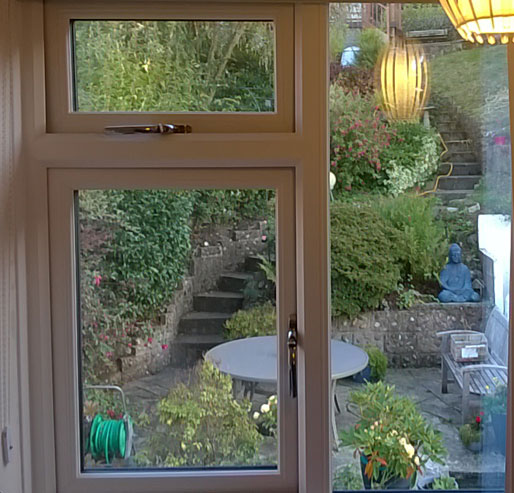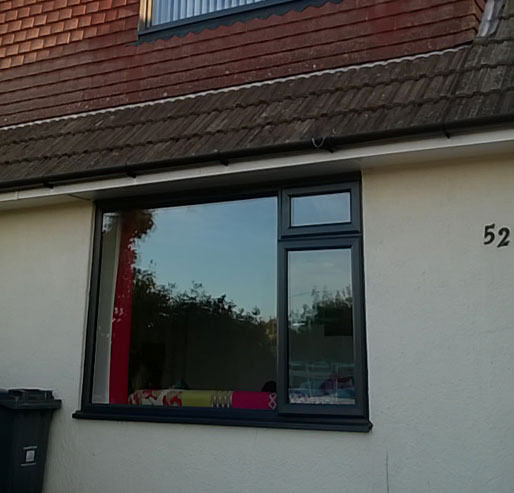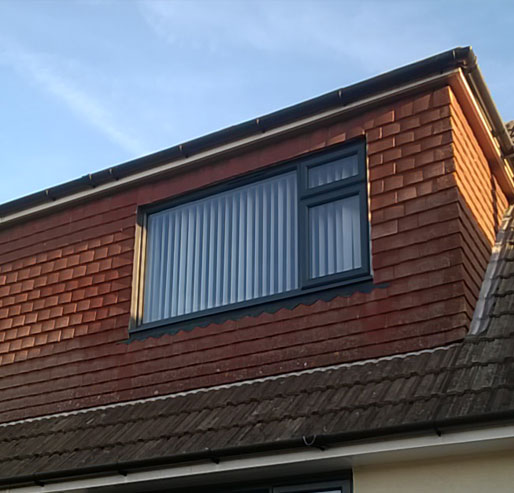 Please note all images are unedited and taken by our installers on the day of completion. For this reason the quality of the images may differ depending on lighting and weather conditions. Also, many jobs are still under construction when we leave which doesn't make for a 'brochure style' image (many of which are computer generated anyway). We believe in complete transparency with our customers and find this to be the most honest reflection of our products.