Securing homes
since 2008
01642 309 576
(Open Today 9am - 5pm)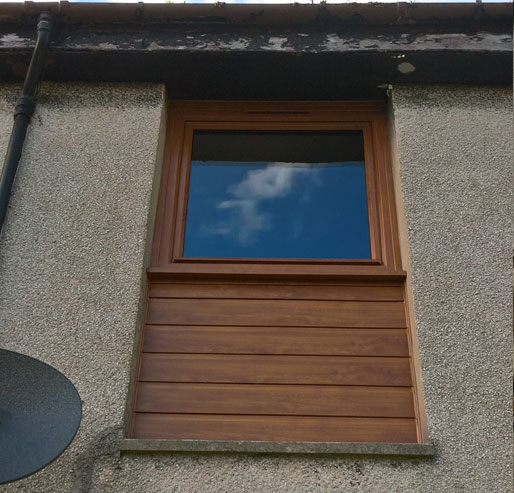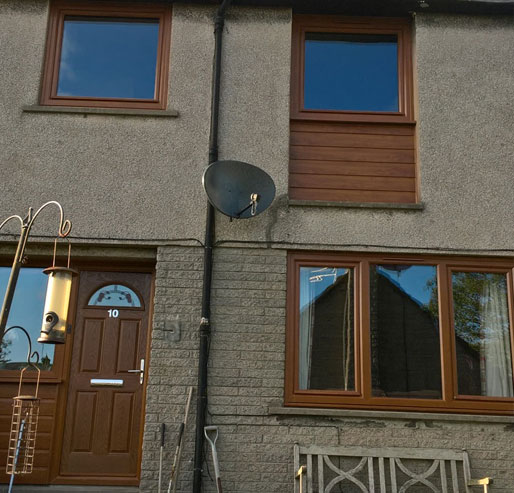 We were thrilled to hear from an existing customer, and after a few discussions we agreed that the best option was our Halo uPVC windows and Virtuoso composite door for the rear entrance. The doors and windows were all ordered in golden oak both sides, which matched the new door we had previously fitted and gave the property a completely new look. As the listing timber frames had been there for a while the installation required the skill and care that only experienced installers can bring. We also provided new oak fascias to compliment the new frames and refresh the failing timber cladding that was underneath some of the first floor windows.
The Verdict
"I couldn't be happier with the new window frames, a complete transformation! Thank you for all of your help throughout." - Mr Cillia
This was a great project to be a part of and showcases how we can find a solution to any brief. With over 10 years experience in the industry we can provide the right product for almost any project, and our team knowledgeable advice on this order was one of the main reasons everything ran so smoothly.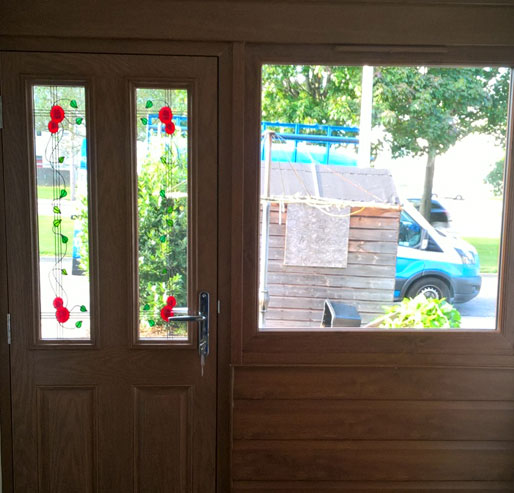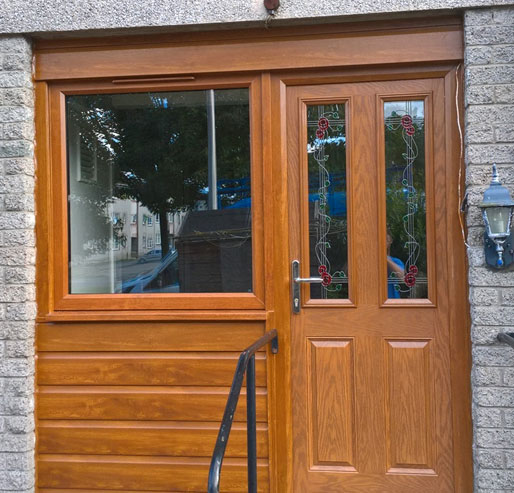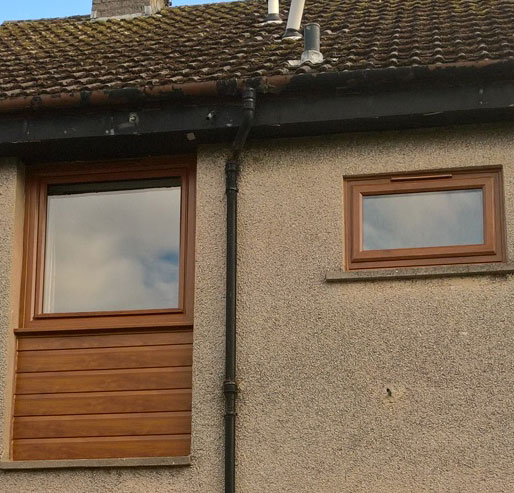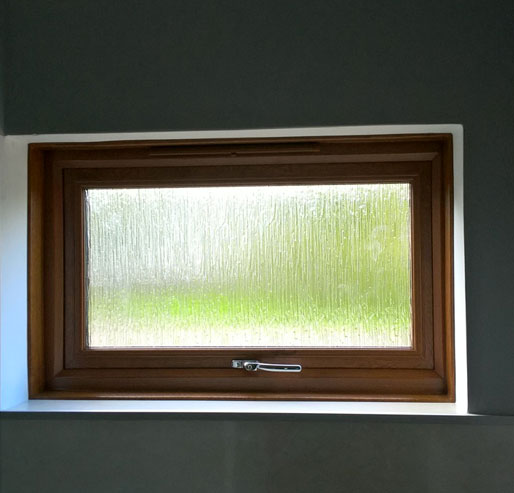 Please note all images are unedited and taken by our installers on the day of completion. For this reason the quality of the images may differ depending on lighting and weather conditions. Also, many jobs are still under construction when we leave which doesn't make for a 'brochure style' image (many of which are computer generated anyway). We believe in complete transparency with our customers and find this to be the most honest reflection of our products.