Securing homes
since 2008
01642 309 576
(Open Today 9am - 6.30pm)
Window Styles
We offer a choice of 3 window systems, depending on the look and feel you are creating for your dream home:
Contemporary Flat Sash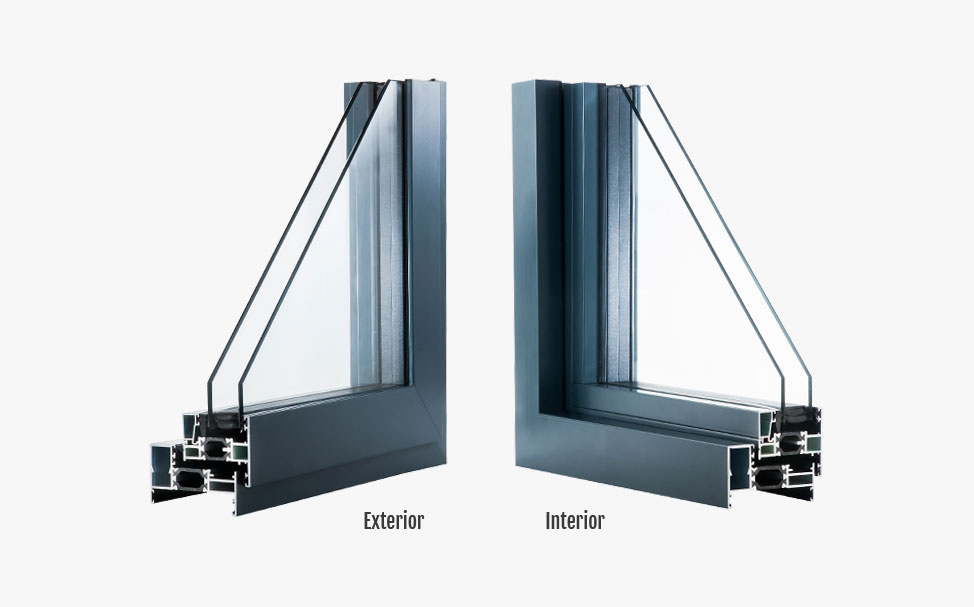 The most comtemporary of our styling options, this window system provides clean, slim sight-lines. The window features a modern, square glazing bead which makes it a perfect compliment to our aluminium bi-folding and patio range.
This window is also 'flat sash', with only a 2mm protrusion from the outer frame giving the windows an almost flush appearance.
Contemporary Bevelled Sash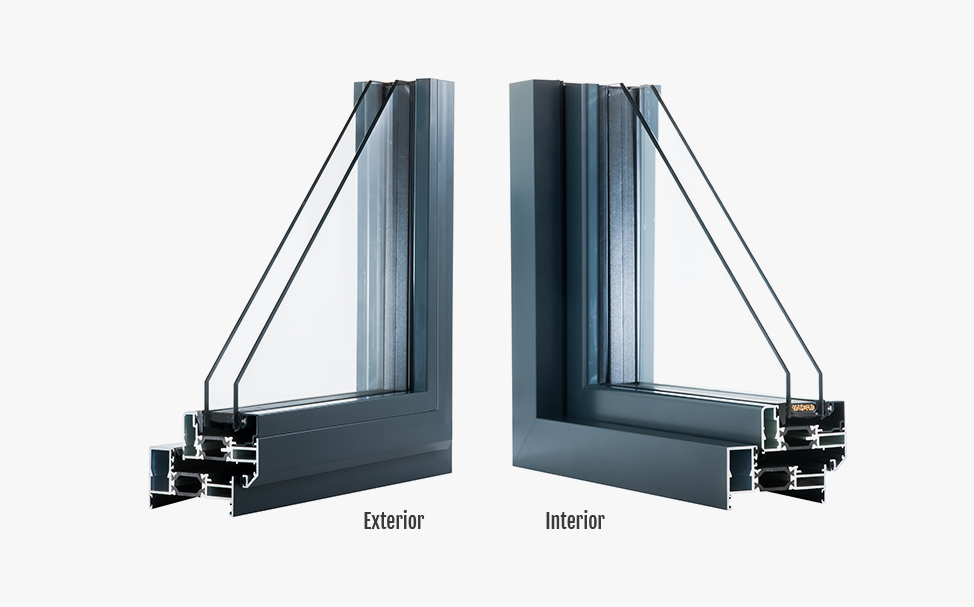 This contemporary system has a bevelled sash and is externally beaded, which gives cleaner sight-lines on the inside of the home as opposed to the outside. Some customers prefer to have this uniform look on the inside as opposed to the outside.
N.B - don't worry about the windows being externally beaded, this is not like the old PVC windows systems that could easily be tampered with. External beading is common with aluminium and the windows carry the same security rating as internal beaded.
Classic-AL Featured Sash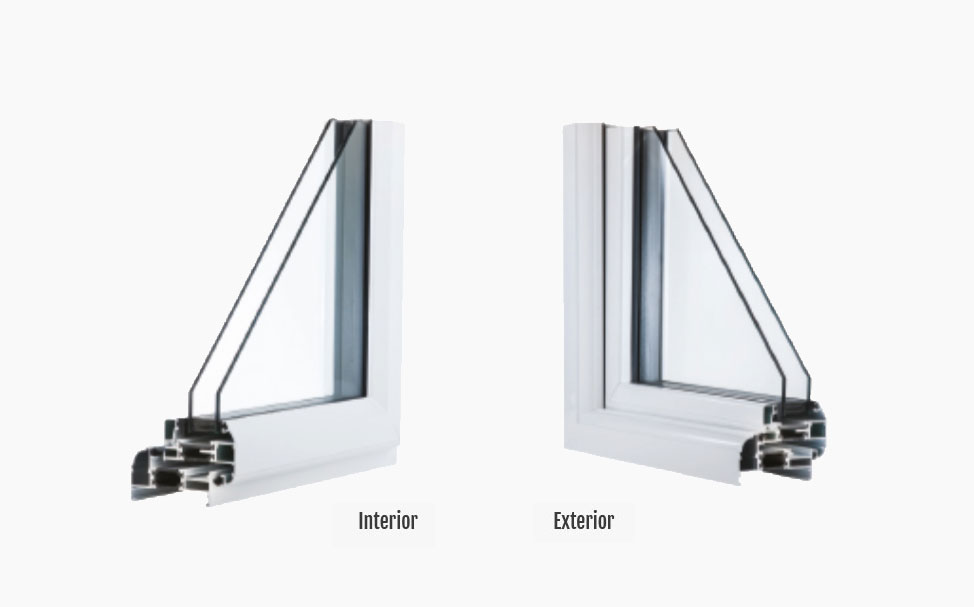 This elegant sculptured window mimics the traditional appearance of timber but with slimmer frame sections, and of course the strength and durability that you can only get with aluminium. The softened lines on this profile make this window ideal for homes looking for the beauty of traditional timber with the reliability of aluminium.
Hundreds of window styles available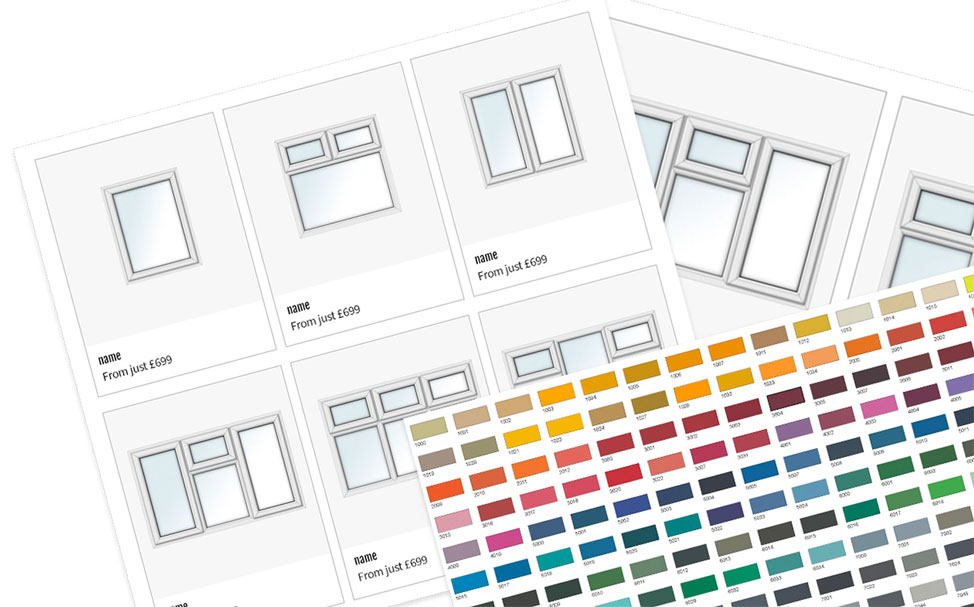 We have hundreds of different window combinations, colours and hardware options available.

Call us now to discuss your project on 01642 309 576